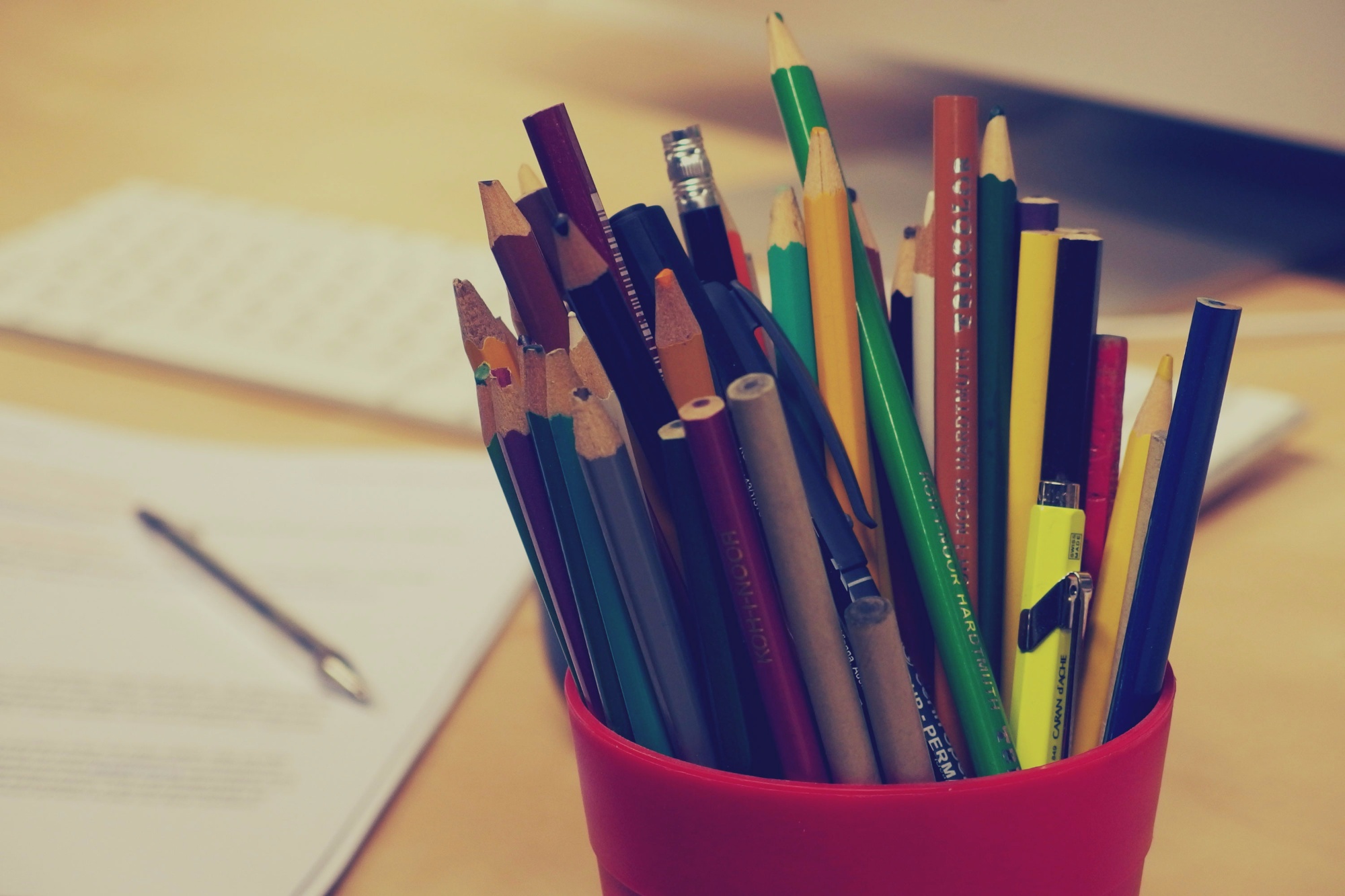 About Us
Virtual schools were established by the government in each local authority in England and Wales to act as a corporate parent for every child and young person looked-after with respect to their educational, social and emotional welfare in school. Every virtual school has a headteacher who manages provision for children looked after with the support of a team of staff and through liaison with local authority services.
Recognising that early trauma does not vanish when children leave care, the Department for Education has also extended the role of virtual head teachers and their colleagues to support the education of children who are previously looked-after. Previously looked-after children are those who have been adopted or who have a special guardianship order or child arrangements order, having been in care for at least 24 hours.
Virtual schools do not act as corporate parent for these children but are required to provide resources, guidance and signposting to their parents and carers, school staff and other professionals who work with them.
AfC Virtual School works across the three local authorities that make up Achieving for Children in Kingston, Richmond and Windsor and Maidenhead boroughs.
We are here to advise and support parents and school staff of previously looked-after children through our website, online or by phone. We offer advice about admissions, transitions between schools, attendance, exclusions, Pupil Premium Plus, special educational needs and disabilities and resources. We also provide training for schools about attachment, trauma and emotional regulation.
Contact us
AfC Virtual School Achieving for Children,
91 Queens Road, Twickenham TW1 4EU
Telephone: 020 8831 6037
Email:
Our head is Suzanne Parrott:
suzanne.parrott@achievingfor children.org.uk