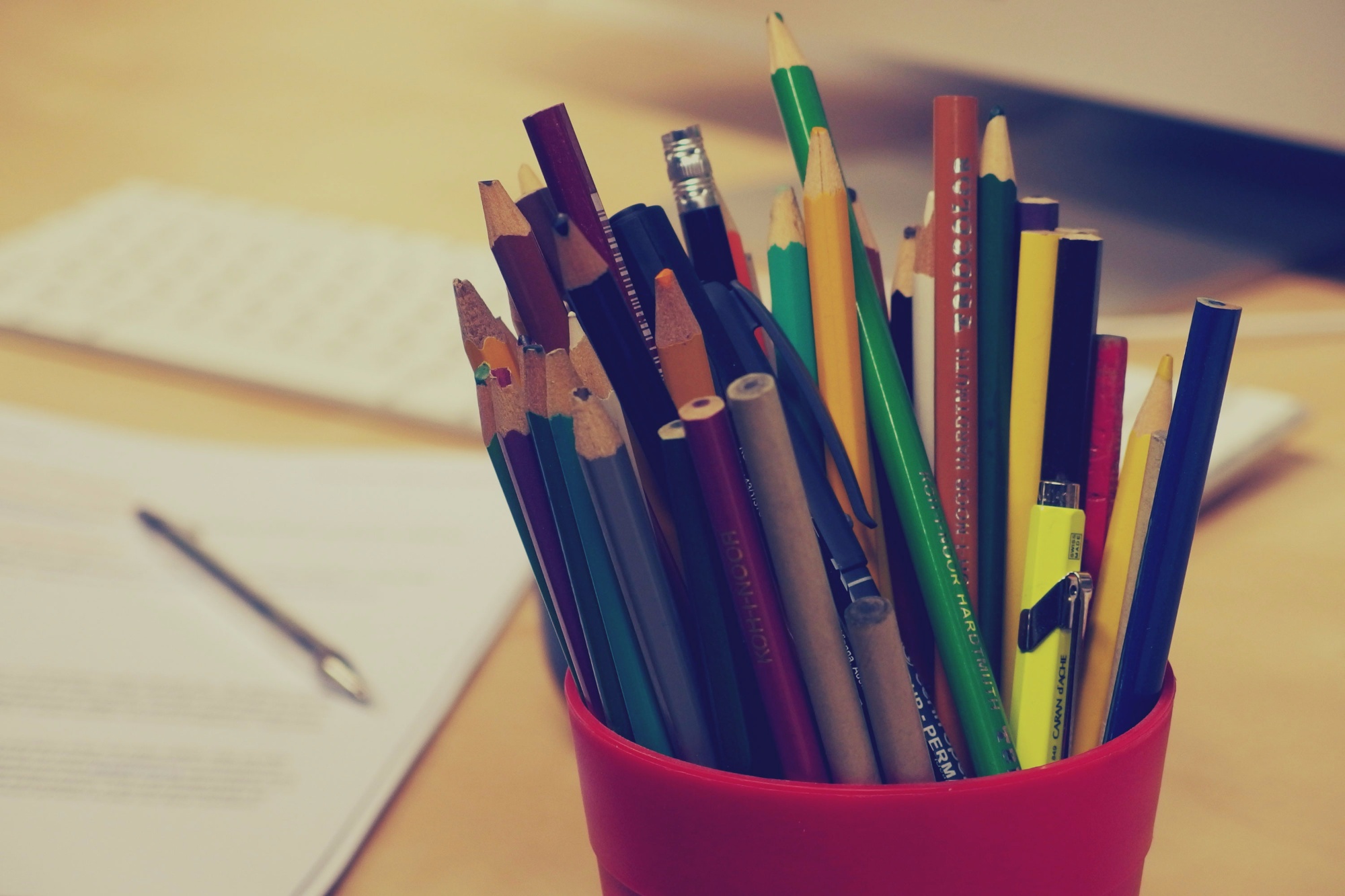 Admissions
School admission criteria vary between local authorities, depending on the model of schooling available e.g. primary/middle school/secondary. We offer information specific to each borough via the tabs at the left hand side of the page. Schools must publish their admissions criteria, by law, on their school website.
School admissions criteria by the DfE are provided in the School Admissions Code (2014), which you can download as a pdf at the foot of this page.
Adoption UK have also provided a good, general primer for admissions (not specific to a particular local authority) in the FAQ section of their education blog.
Managed moves
So-called 'managed moves' between schools are not legal unless parents and schools are agreed that such a move should take place. If a managed move is initiated by a school as an alternative to a permanent exclusion, the move to another school can only take place with the agreement of the parent(s).
School Admissions contact details
Kingston
School Admissions can be contacted Monday to Friday between 8.45am and 2pm.
School Admissions
Guildhall 2
Kingston upon Thames
KT1 1EU
Telephone:020 8547 4610
Email:kingston.admissions@achievingforchildren.org.uk
Richmond
The School Admissions Team can be contacted Monday to Friday from 9.45am to 2pm.
School Admissions
Achieving for Children
Guildhall 2
Kingston
KT1 1EU
Phone: 020 8547 5569
Email: richmond.admissions@achievingforchildren.org.uk
RBWM
School Admissions - Royal Borough of Windsor and Maidenhead
Town Hall, St Ives Road
Maidenhead SL6 1RF
Telephone: 01628 683870