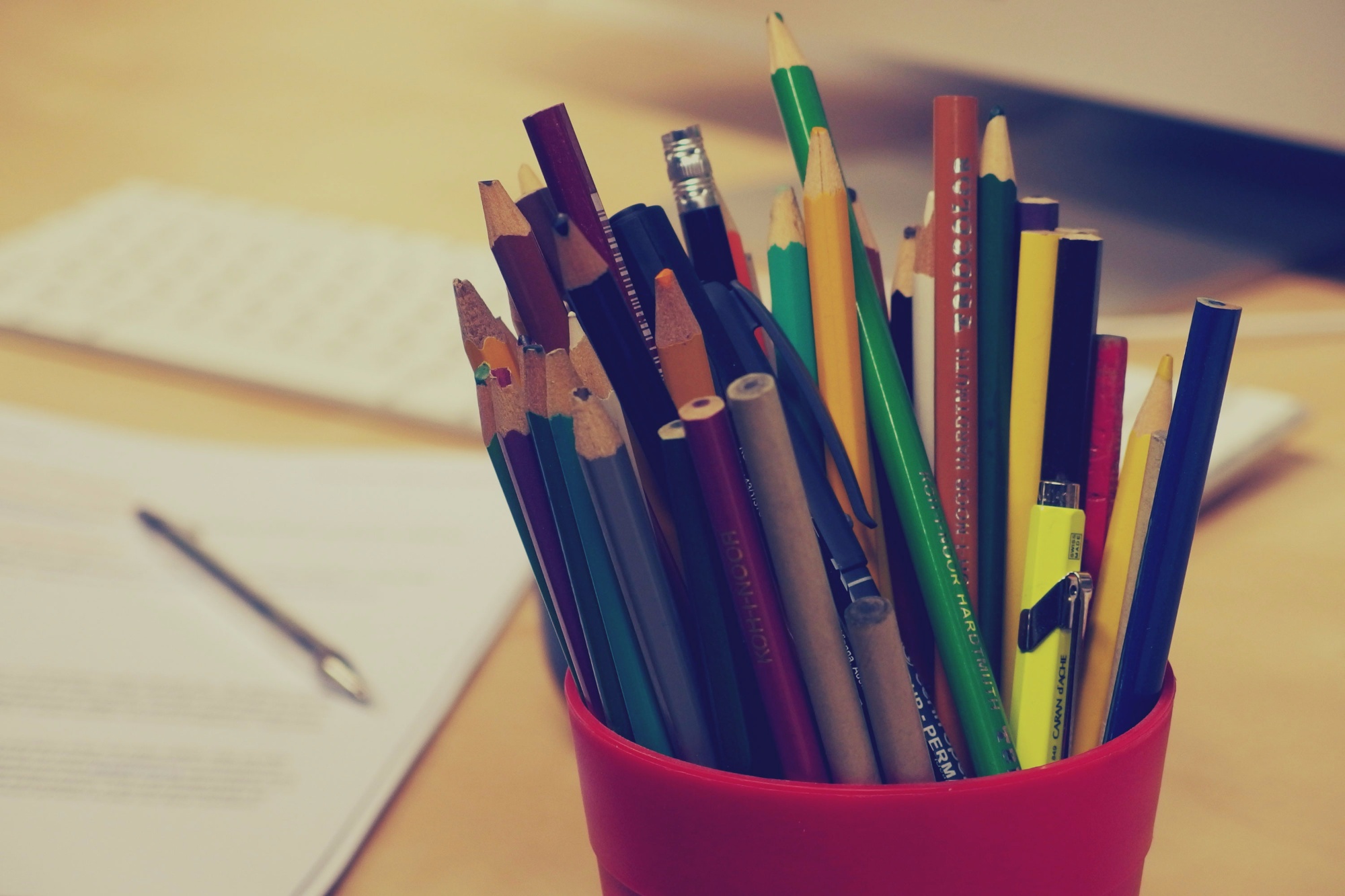 Adoption Support available to parents
Adoption support through local authorities
Under government direction all local authorities are currently moving towards or have already adopted a new model of adoption services, including adoption support, through regional adoption agencies. These new agencies will work across several Local Authorities with the aim of speeding up matching; improving the life chances of neglected and damaged children; improving adopter recruitment and adoption support; and reducing costs.
Royal Borough of Windsor and Maidenhead (RBWM) have already moved towards this regional model and are now part of Adopt Thames Valley (ATV) Regional Adoption Agency. The ATV Permanence Support Team offer specialist support, advice and training for adoptive families and Special Guardians. To contact the ATV Permanence Support Team please phone 01865 323121 or email ATV.Permanencesupport@oxfordshire.gov.uk
In the autumn of 2019, Richmond and Kingston boroughs will join with seven other local authorities (Merton, Sutton, Croydon, Wandsworth, Lambeth, Southwark and Lewisham) to form Adopt London South. Until then, you can contact the adoption team in-borough on 0208 547 4620.
Adoption Support Funding
In May 2015 the Adoption Support Fund was introduced to make therapeutic support easily accessible, timely and of high quality for families when they need it the most. Adoptive parents and special guardians are eligible to apply to the national Adoption Support Fund for therapeutic support for their children and themselves. It may be that your school is paying for therapies that the Adoption Support Fund could provide for, so it is worth having a conversation with parents about applying to this fund if they are not already aware of it. Only parents and guardians can apply, rather than schools.
Adoptive children are eligible to apply for up to £5,000 per annum per child to meet their therapeutic needs and/or the therapeutic needs of your family. An additional £2,500 is available to carry out a specialist therapeutic assessment.
Unlike Pupil Premium Plus, adoption support funding is also available to children and young people who have been adopted from outside England and Wales, including overseas, and extends up to the age of 21. Also, if the child or young person concerned has an Education Health and Care Plan (EHCP) they may access the fund until they are 25. To access this funding families will need to be assessed by their local Adoption Support Service and they will be able to apply for funding on your behalf.
Children who left local authority care under a Special Guardianship Order may also be eligible for this funding, find out about your eligibility and FAQ here. As for adopters, access is through your local Permanence Support Service.
The charity first4adoption.org.uk has clear and comprehensive information about how adoption support funding works. Their available therapies section of their website offers helpful suggestions for and definitions of therapies that can be paid for with the ASF.
GOV.UK also has resources for adoption support funding, which you can view here.