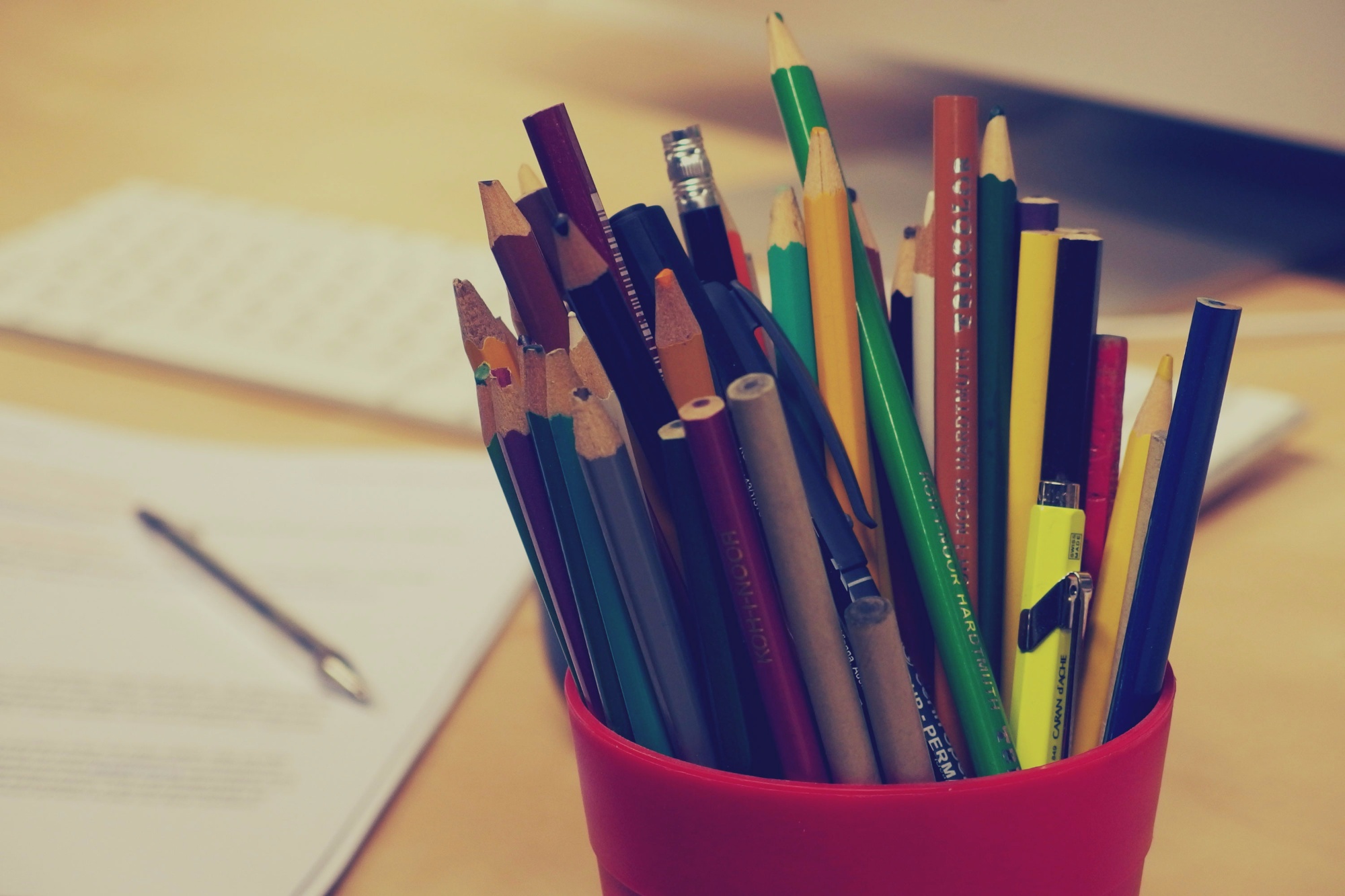 Careers advice
AfC Virtual School is about to appoint a careers advisor to give Year 9s and above support in navigating these uncertain times.
Until then, if you'd like to talk to someone about your career plans, Fast Tomato can help you. You can find their website at https://www.fasttomato.com/
For a free login to their site, please contact AfC Virtual School on 020 8831 6037 and we will sort that out for you.