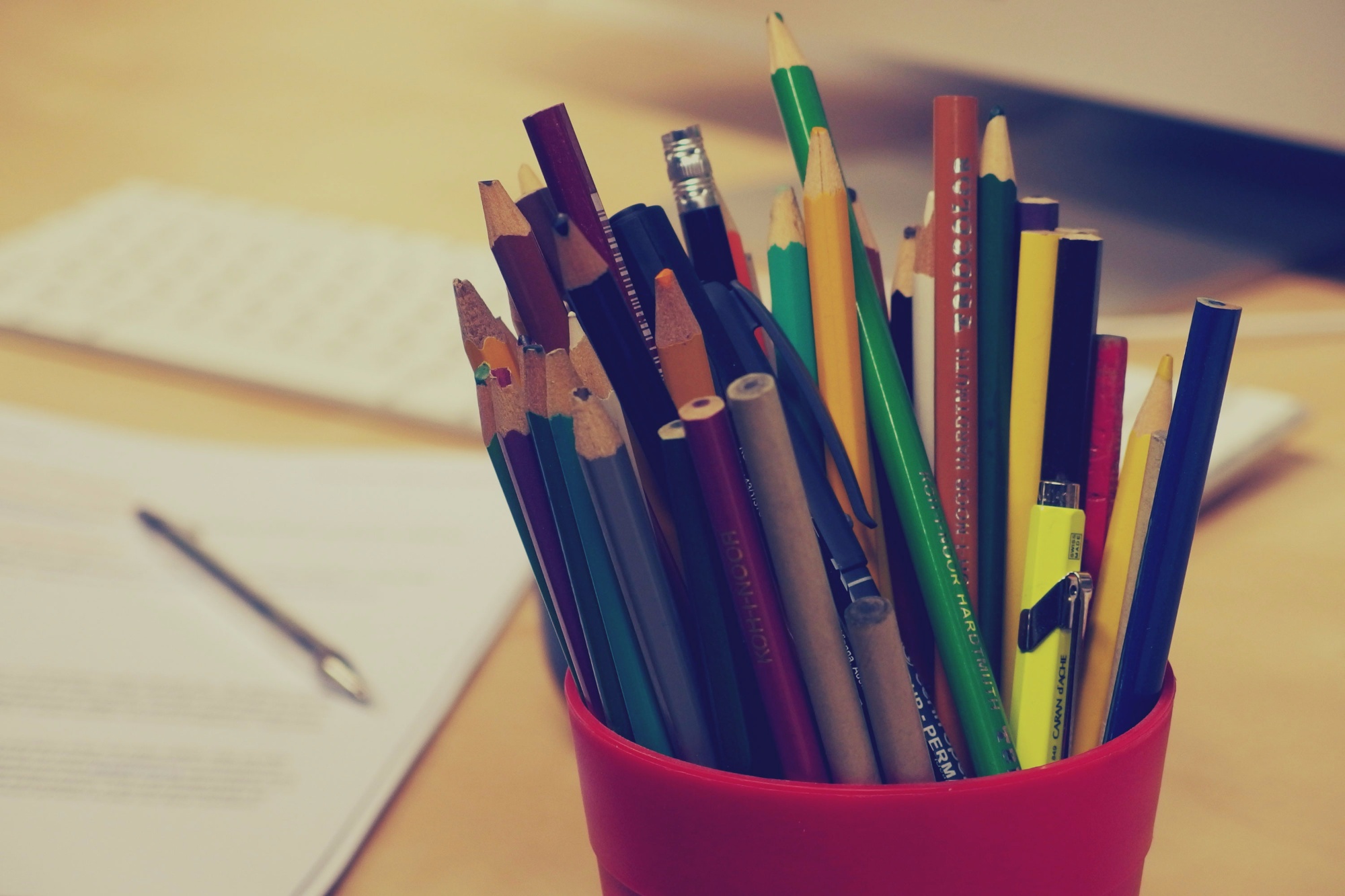 Competitions and awards
updated 30 March 2020
Creative Writing
The Henrietta Branford Writing Competition aims to find and encourage writers of the future. The 2020 competition is open now and anyone under the age of 19 can enter. Entrants are invited to finish this story begun by last year's winner Muhammad Khan, author of I Am Thunder.
Your story should be no longer than 1000 words, should have a title and connect to the starter paragraph. All entrants must live in the UK and be under 19 years of age.
Closing date: Friday 24th April 2020.
For details of the starter paragraph and how to enter: https://branfordboaseaward.org.uk/2020-competition-details/
Art
The Royal Academy is accepting entries to its Young People's Summer Show (online) until 24th April. You must be under 20 to enter.
https://youngartists.royalacademy.org.uk/
Engineering
The engineering 'Leader's award' is currently running a design competition. Their site also has many useful resources if you're thinking about training to become an engineer.
Closing date: 10th September 2020
Filmmaking
Childnet is running a film competition for anyone between the ages of 7 and 19. All you need to do is to make a short film or create a storyboard and script on the theme
We want an internet where we're free to…
https://www.childnet.com/resources/film-competition/2020
Closing date: Monday 22 June 2020
Computing
The Inspiring Digital Enterprise Award, known as iDEA, is an international programme that helps you develop digital, enterprise and employability skills for free.
Through our series of online challenges, you can win career-enhancing badges, unlock new opportunities and, ultimately, gain industry-recognised Awards that help you stand out from the crowd.
Ongoing: no closing date