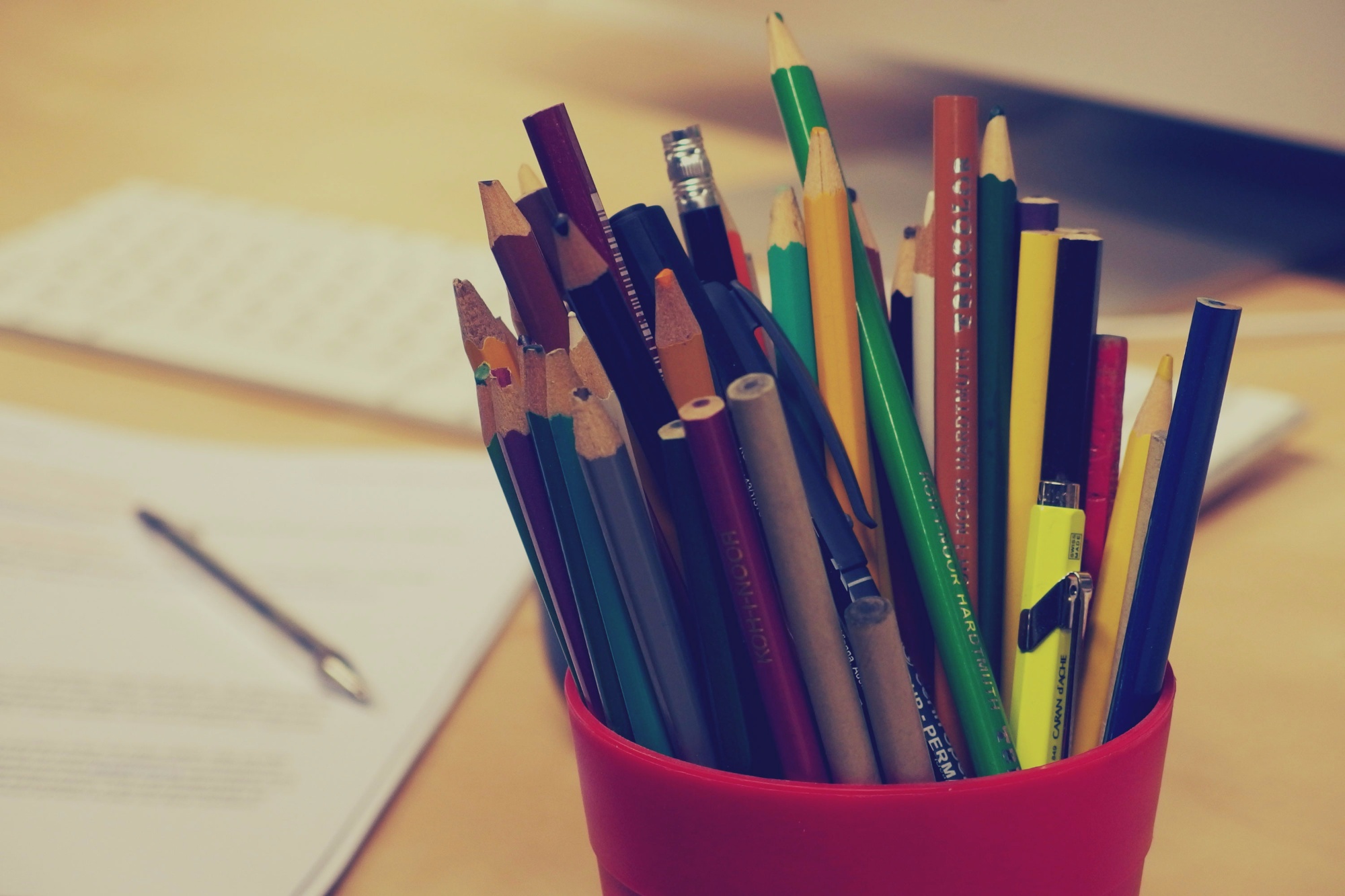 Covid-19: Preparing for your child's return to school
Currently, none of us know when schools in England are likely to open. During these uncertain times, we can all benefit from recognising that we may struggle to cope with this loss of control and many other challenges that this pandemic brings. In recognising that your child may find the transition back to school difficult or anxiety-provoking, you also have the opportunity to prepare them. AfC Virtual School also offers you support in helping your child with this transition: please email Emma.Dyer@achievingforchildren.org.uk if you would like to talk through any concerns.
Attachment specialist and writer Louise Bomber has some helpful ideas for preparing your child for their return to school (see our sidebar) and we will continue to add resources and guidance as the return to school becomes more imminent.