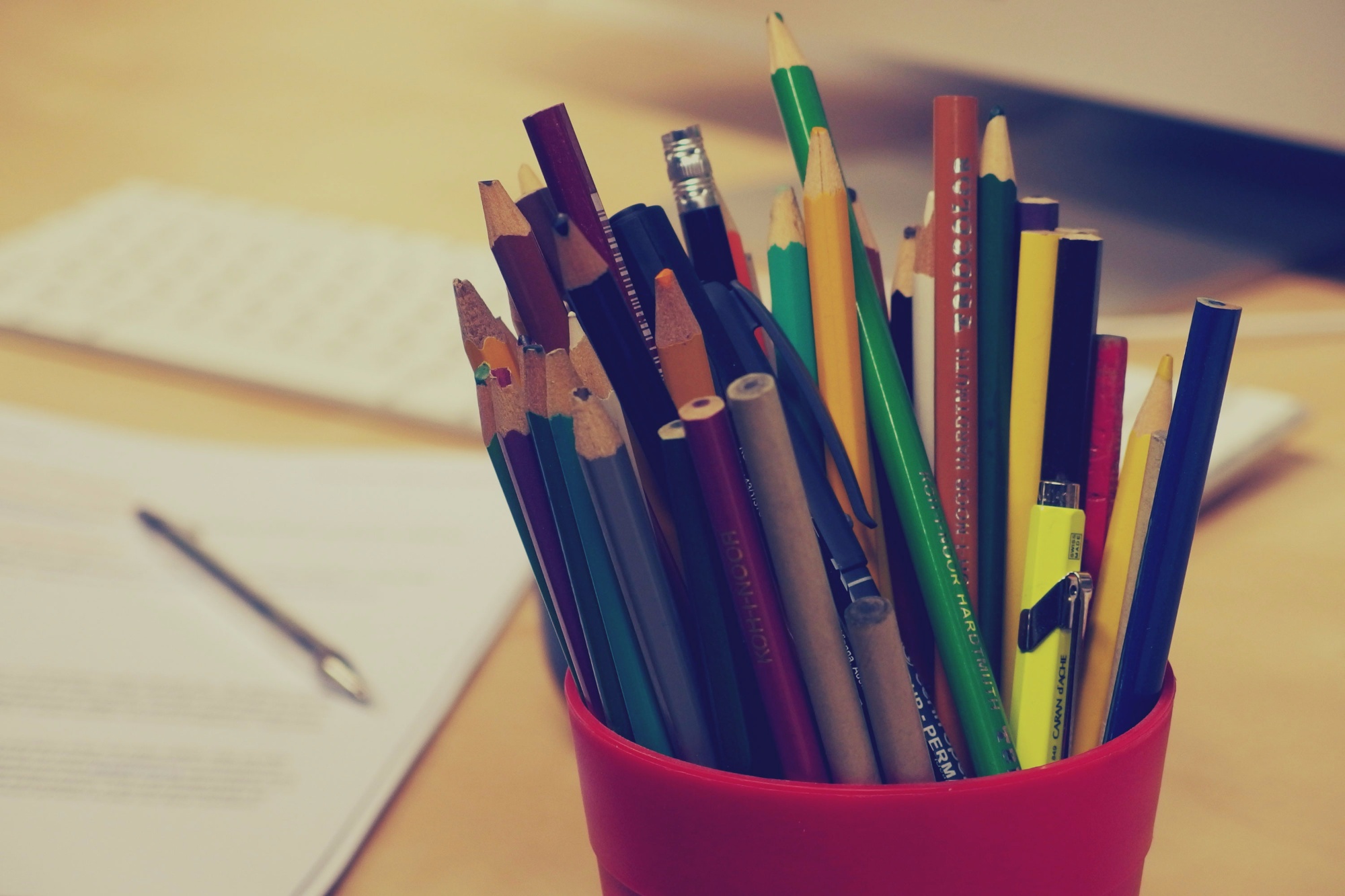 Covid-19: school attendance for children with a social worker or an EHC plan
Updated 30 March 2020
School attendance for children with a social worker
There is an expectation that young people who have a social worker will attend school, as long as it is safe for them to do so. In these circumstances, where a parent or carer does not wish to send their young person to school and the young person is considered vulnerable, the Virtual School, social worker and school will explore the reasons for this directly with the parent or carer and help to resolve any concerns or difficulties wherever possible. If you are concerned about a young person attending school, please contact the Virtual School on 020 8831 6037 for advice and support or email us at: afcvirtualschool@achievingforchildren.org.uk. Our emails are checked daily.
These are the reasons why young people who have a social worker or EHC plan have been identified as benefiting from a school place:
Supporting the stability of their current school and home placement

Preserving relationships with teachers for young people with insecure attachment

Ongoing educational engagement and stability

Wellbeing, familiar Routines and Peer Group Support.

Where school attendance provides support and minimises risky behaviours
Here are some reasons why the young person or you might consider keeping them at home:
1. Their health
2. Your health, particularly if you have an underlying health condition or are over 70
3. You may be self-isolating because someone you have had contact with or in your household may have the virus.
4. They may be negatively affected by the changes in school
5. There is a strong placement and all parties are confident that home education can be sustained through the Summer Term.
EHC plans
If a young person has an ECHP and you're not sending them to school for the reasons outlined above or have agreed to a reduction in their provision during the Covid-19 outbreak, this will not considered to be a permanent change in what they need.
For more information, we have FAQ about SEND provision during this time on our website:
https://www.afcvirtualschoolpreviouslylookedafterchildren.org.uk/page/?title=Covid%2D19+Resources+and+information%3A+AfC+SEND+local+offer&pid=214
And visit the local offer pages of AfC, which are being updated to reflect any changes in practice or policy
Richmond and Kingston: https://kr.afcinfo.org.uk/pages/local-offer/information-and-advice/covid-19-updates-and-resources/frequently-asked-questions
RBWM
https://rbwm.afcinfo.org.uk/local_offer/blog_articles/2620-afc-rbwm-coronavirus-updates
The government has also provided information about children and young people with ECHPs (from FAQ 20 onwards)
https://www.gov.uk/government/publications/coronavirus-covid-19-guidance-on-vulnerable-children-and-young-people/coronavirus-covid-19-guidance-on-vulnerable-children-and-young-people