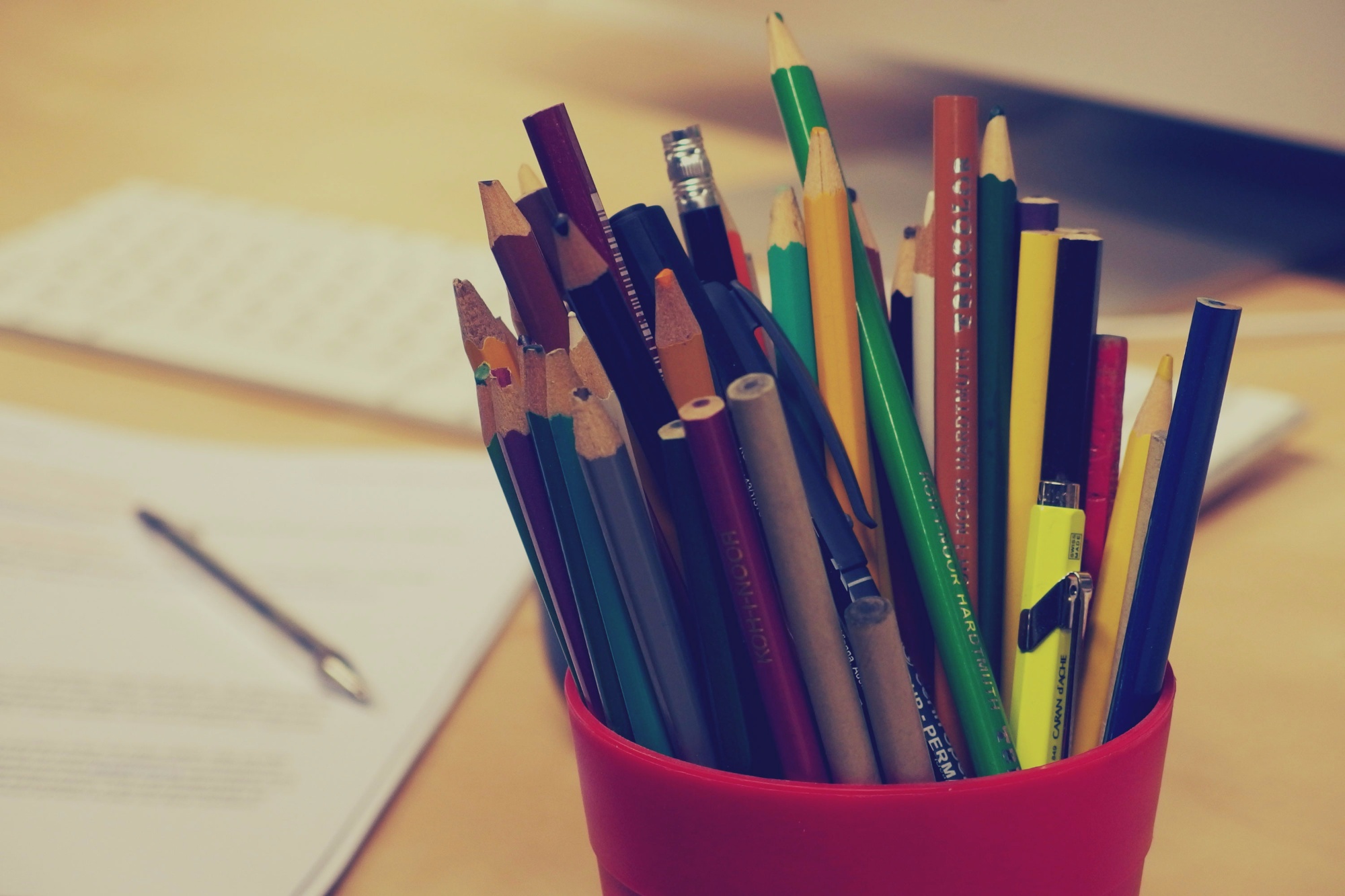 Education Health and Care plans
Education Health and Care plans (EHC plans/ECHPs)
The purpose of an EHC plan is to make special educational provision to meet the special educational needs of the child or young person, to secure the best possible outcomes for them across education, health and social care and, as they get older, to prepare them for adulthood. Education, health and care plans are designed to combine support for education, health and social care needs within a single written plan. This plan should specify the help that children and young people need and explain how this help will enable them to achieve their potential. The plan must be reviewed every year.
Local authorities must give information and advice to young people and their parents to help them to make choices about how the funding associated with this plan is allocated. A young person who has an EHC plan, or their parents, can ask the local council to give them their own 'personal budget'. This means the amount of money the council has to pay for the help they need with their education, health and social care. The young person or one of their parents can be given this money to spend on some of the help they need. Or they can help decide how the local authority spends it on helping them. This is to give them a real say in what help they get. It is up to the young person and their parents to decide whether they want to spend the money on help themselves, or to leave it with the council to spend for them.
When the young person is 19 and over, the council must decide whether the young person has achieved the things that they set out to do under their EHC plan. The help in a young person's EHC plan can carry on up to age 25 if the council thinks the young person still needs that help. When a young person is aged between 19 and 25, the council must take into account whether there are still things in their EHC plan the young person needs to achieve, when deciding if they still need help. The council may help them to get back into college or job training if that is what the young person needs and wants. If a young person is being trained as an apprentice, they can get help through an EHC plan as well.
As a parent, you have the right to request a particular school, college or other institution of the following type to be named in their EHC plan:
• maintained nursery school
• maintained school and any form of academy or free school (mainstream or special)
• non-maintained special school
• further education or sixth form college
• independent school or independent specialist colleges (where they have been approved for this purpose by the Secretary of State and published in a list available to all parents and young people). If you or your child makes a request for a particular nursery, school or post-16 institution in these groups the local authority must comply with that preference and name the school or college in the EHC plan unless:
• it would be unsuitable for the age, ability, aptitude or SEN of the child or young person, or
• the attendance of the child or young person there would be incompatible with the efficient education of others, or the efficient use of resources
If you are resident in Richmond or Kingston boroughs and have further questions about EHC plans, please contact the SEND Team on 0208 547 587 or by email: senteam@achievingforchildren.org.uk
SEN threshold guidance on the local offer website for Richmond and Kingston can be found at: https://kr.afcinfo.org.uk/pages/local-offer/information-and-advice/assessment-and-education-health-and-care-planning/sen-threshold-guidance
Application forms for EHC plans for RBWM are available as a pdf below, along with guidance notes.