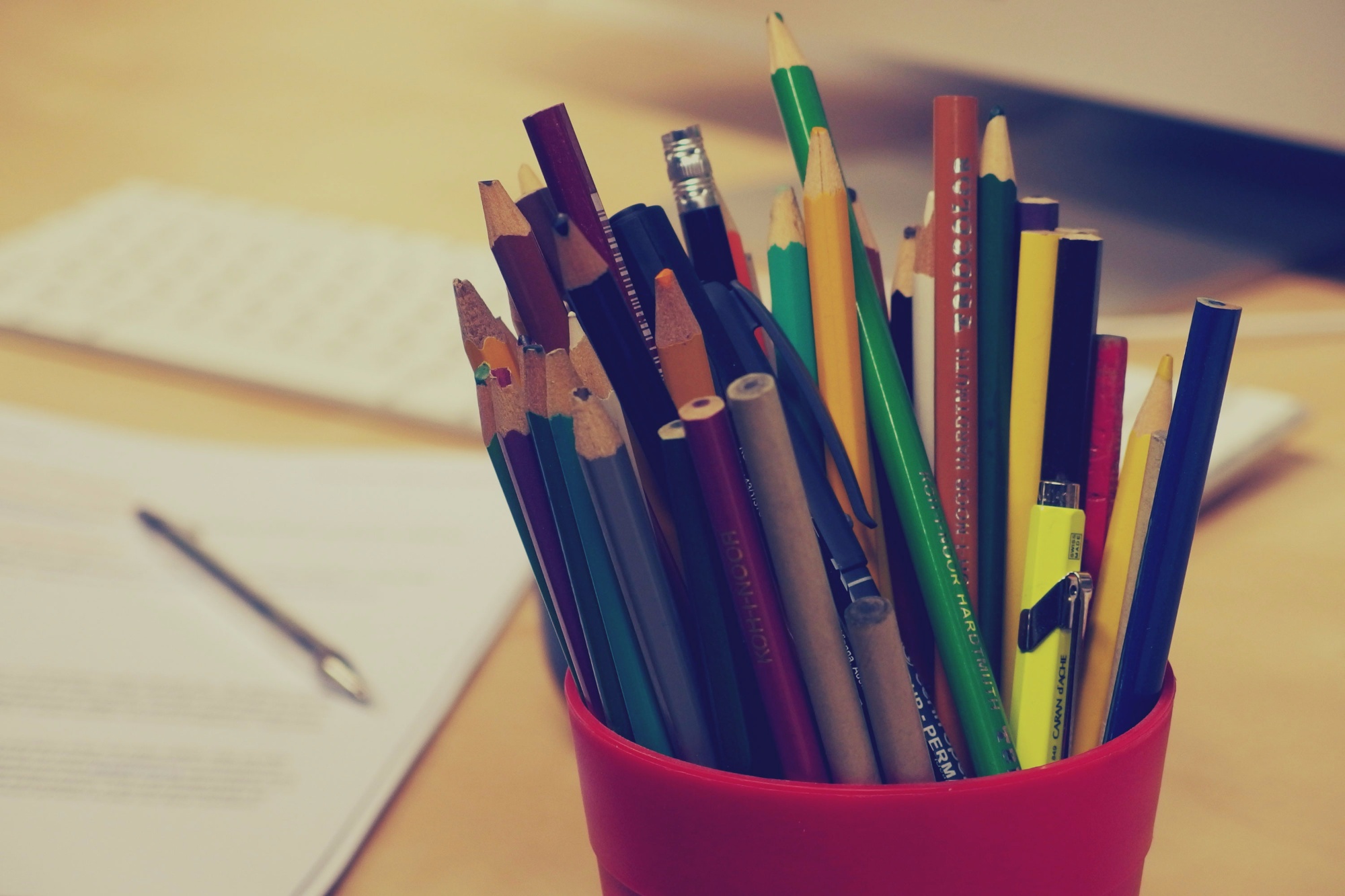 Emergency referrals to the single point of access (SPA)
The Single Point of Access, also known as SPA, has an emergency number if you need advice from a mental-health professional.
AfC Kingston and Richmond
If you think a child or young person is in immediate danger call 999.
You can contact the SPA to request support or to report a concern about a child or young person.
From 8am to 5.15pm, Monday to Thursday, and 8am to 5pm on Friday call 020 8547 5008
Out of hours, phone 020 8770 5000
If you have any safeguarding concerns please email spa.referrals@achievingforchildren.org.uk
AfC RBWM
Phone: 01628 683150 or 01344 786543 (Out of hours- Emergency Duty Team)
Email: MASH@achievingforchildren.org.uk