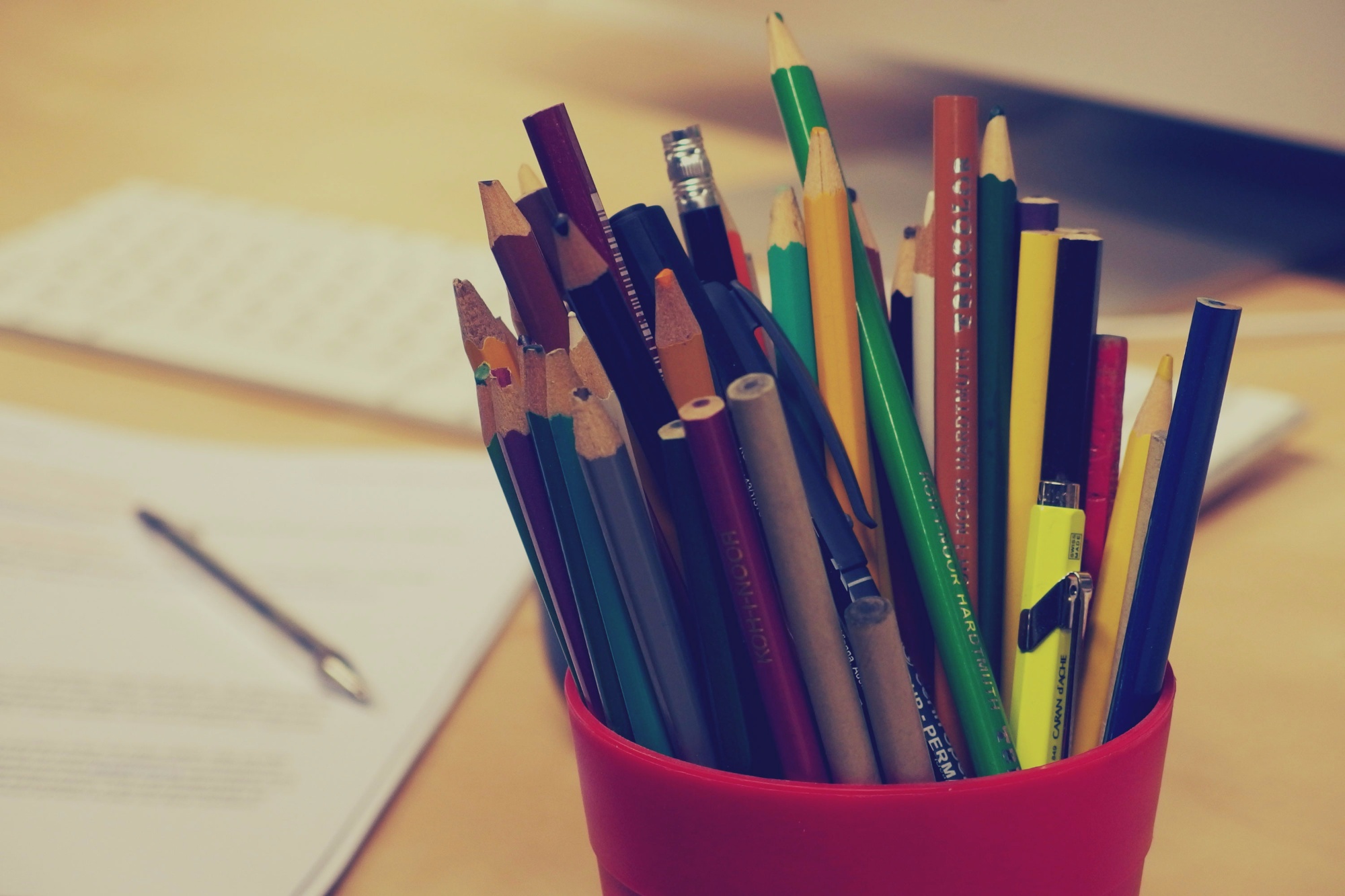 Exclusion
The DfE advises that it is important to design and apply your school's behaviour policies with the past experiences of looked-after and previously looked-after children in mind, since past trauma can significantly impact on their behaviour in school (DfE February 2018). Head teachers, designated teachers and governing bodies must have regard to the Department's statutory guidance on Exclusions from maintained schools, academies and pupil referral units in England (DfE September 2017) and in line with that guidance, exclusion should be seen as a last resort for any previously looked-after child.
If a child or young person is at risk from exclusion, the school can seek advice from the Virtual School and early involvement is recommended so that additional assessment and support and/or one-to-one therapeutic work can be put in place to address the child's behaviour and prevent the need for exclusion.
Two types of exclusion are lawful: permanent and fixed-term and only the head teacher of a school (or acting head teacher) can exclude a pupil. This means that legally a child should be in school full-time or they are excluded from school.
A child may not be excluded for a reason relating to their special educational needs or disabilities (SEND).
The Timpson review
The Timpson review of school exclusion was published on 7th May 2019 and you can download this as a pdf at the bottom of the page. The review recommended that schools should be responsible for the education of pupils even when they have been permanently excluded and being accountable for their educational outcome. It was also recommended that funding arrangements should be reviewed to ensure that they do not discourage a school from admitting a child who has been permanently excluded or admitting a child. Ofsted should also recognise schools that succeed in supporting children to remain in the mainstream. Signposting for parents around exclusion should also be improved, according to Timpson.
From the Timpson review (p42)
'All schools will have a Designated Safeguarding Lead who will typically take the lead on safeguarding concerns and support staff to carry out their safeguarding duties. They will also liaise closely with other services, such as children's social care, as required. Schools must have a designated teacher for looked after and previously looked after children (including adopted children and those with special guardians), in their school and LAs are, through Virtual School Heads (VSHs), under a duty to promote the educational achievement of children who are looked after, or previously looked after by their LA.
There is good evidence that VSHs in particular are effective in supporting schools, and it is notable that rates of permanent exclusion for looked after children began to fall in the year they were introduced.'
The Rees Centre, Oxford
Read more about how training teachers in trauma could help prevent exclusions in this blog post by Dr Neil Harris of The Rees Centre, Oxford:
http://www.education.ox.ac.uk/school-exclusions-are-on-the-up-but-training-teachers-in-trauma-could-help-2/