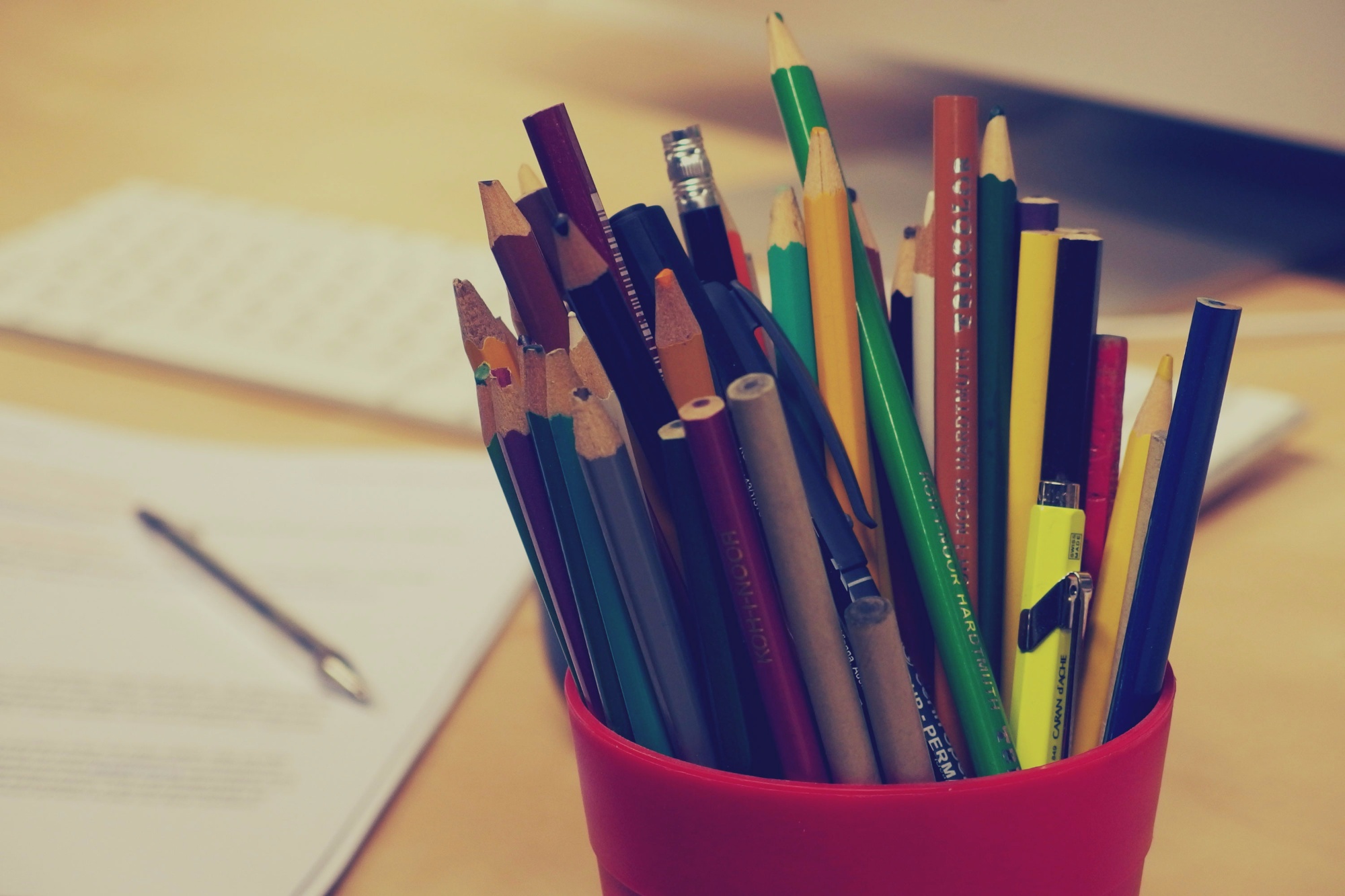 Exclusion
The Adoption Barometer report produced by Adoption UK (July 2019) found that adopted children are 20 times more likely to be permanently excluded from school than that of the general school population in the UK.
Your child's school should be fully aware that past trauma and loss experienced by previously looked-after children can significantly impact on their experience of school (DfE February 2018). Head teachers, designated teachers and governing bodies must have regard to the Department's statutory guidance on Exclusions from maintained schools, academies and pupil referral units in England (DfE September 2017) and in line with that guidance, any fixed term or permanent exclusion should be seen as the very last resort for any previously looked-after child and communication with parents by the designated teacher and head teacher should have taken place well before any exclusion happens.
Only the head teacher or acting head teacher can exclude a pupil.
A child may not be excluded for a reason relating to their special educational needs or disabilities (SEND). Despite this, Adoption UK found in their 2017 survey of adoptive parents that not only were adopted children being excluded more frequently than other children but that those with identified SEND support needs were seven times more likely to be excluded than children with no identified needs. Children with Education Health and Care plans (EHCPs) are six times more likely to receive a fixed period exclusion. Children with Social, Emotional and Mental Health needs are ten times more likely to receive a fixed period exclusion than children with other SEND. Adopted children are over-represented in all of these categories.
The survey also demonstrated that adopted children are receiving fixed period exclusions at younger ages than other children and in 2015-16, adopted children represented in Adoption UK's survey were 16 times more likely than their peers to be excluded during their first 3 years of primary school. You can download a pdf of this report by Adoption UK at the bottom of this page.
What should I do if my child has been excluded?
Please seek advice from AfC virtual school on 0208 831 6037 if your child has been excluded or if you feel that they are likely to be excluded. It is important to work closely with the school to resolve the situation and we can help you with this. The designated teacher at your child's school should be a central point of contact within the school and we would advise that you talk to them as soon as possible. This will also show your child that you are working collaboratively with school staff to resolve the situation and may help them to feel less anxious about the situation. If your child has an EHCP, we would also advise you to talk to their case-worker as soon as possible. Please contact us if you need help in identifying the relevant person.
We can also help you to examine the individual support that your child is currently receiving at school; to consider further strategies that could be tried and to discuss other the types of support that could be put in place.
Keep the letter about the exclusion. It will contain helpful information including the reason for the exclusion and the arrangements for your child to return to school.
Listen carefully to your child's version of the events that led to the exclusion. Tell them that you will also be speaking to the school and will listen to them as well. Try to keep an open mind.
The head teacher should arrange a meeting with you during or following any fixed period exclusion. This will give you the opportunity to discuss the incident that led to the exclusion. It will also be an opportunity to discuss how to avert this situation occurring in the future.
Resources
DfE advice about exclusion can be found on the gov.uk website:
https://www.gov.uk/school-discipline-exclusions/challenging-exclusion
Or see our Kingston & Richmond and RBWM-specific pages
The Timpson review
The Timpson review of school exclusion was published on 7th May 2019. The review recommended that schools should be responsible for the education of pupils and should remain accountable for their educational outcomes even after they have been permanently excluded. It was also recommended that funding arrangements should be reviewed to ensure that they are not discouraging a school from admitting a child who has been permanently excluded.
Timpson also argues that Ofsted should recognise excellence when schools succeed in supporting children to remain in the mainstream. A further recommendation is that the DfE should gather data around previously looked-after children and exclusion in addition to their statistics for exclusion of children in need, children looked-after and children with SEND.
You can download the full review below as a pdf.