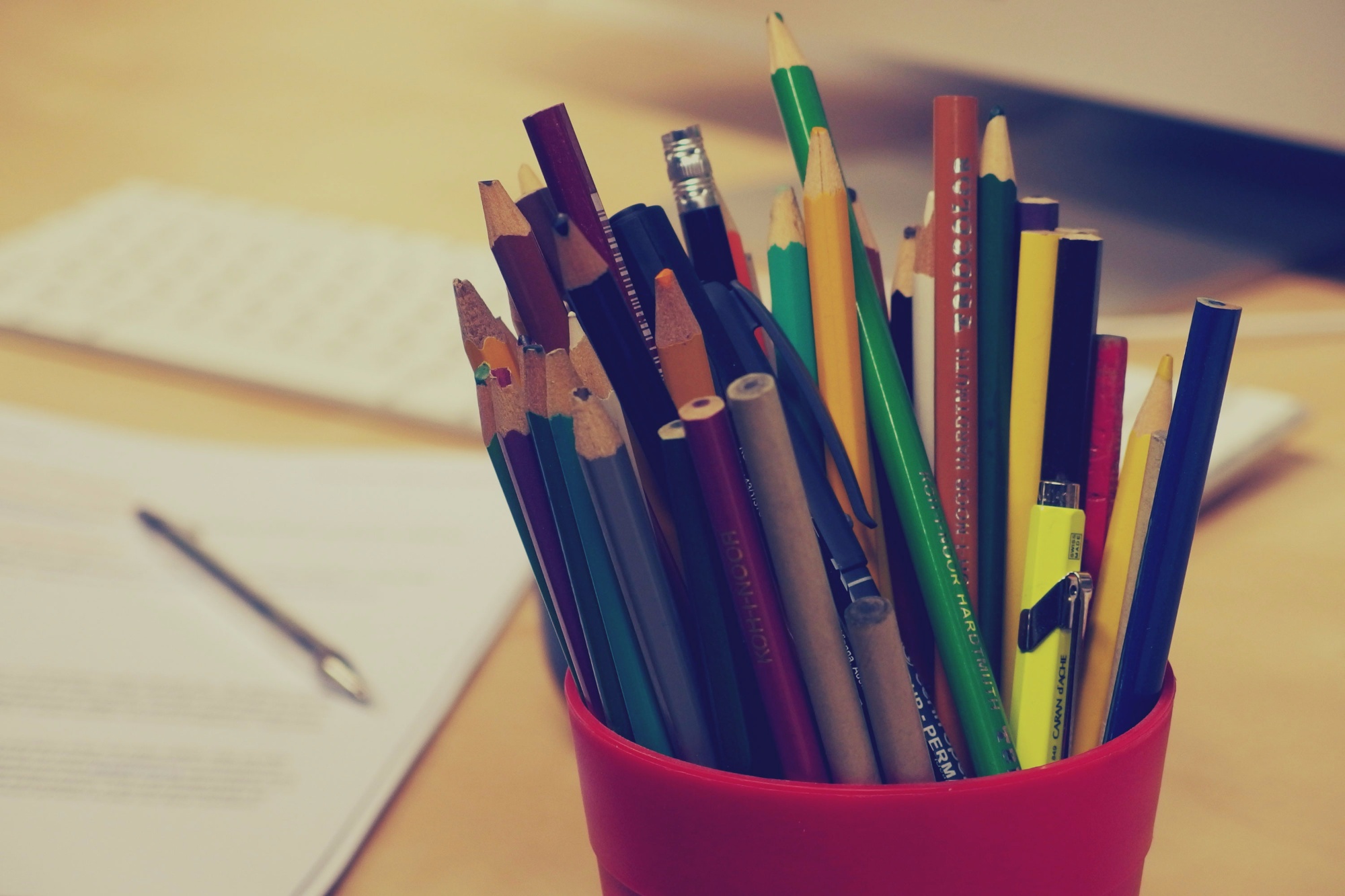 Information and resources for Special Guardians
Special Guardianship is designed to provide children with greater security than long-term fostering without the legal severance from the birth family. Parents of a child cannot become their special guardian.
The Family Rights group has a series of resources and a freephone advice line for Special Guardians in need of support.
Freephone Telephone Advice Line
If you are a parent, family member or friend of a child who has social workers involved in your child's life, or if you need extra support from Children's Services, and would like to speak to an adviser, please call this free and confidential helpline. Calls may be monitored for training and quality purposes. Textphone: Please dial 18001 and then the freephone number.
0808 801 0366 (Monday to Friday 9.30am to 3pm)
Advice online
You can download information about Special Guardianship orders from the Family Rights group at the foot of the page.
For details of your eligibility for the Adoption Support fund, follow the link below:
https://www.frg.org.uk/need-help-or-advice/family-and-friends-carers/the-adoption-support-fund-and-special-guardians
Excellence in Education Plan
Every child and young person looked-after will have a Personal Education Plan, known as a PEP or e-PEP. It provides them with a record of how professionals around the child, such as social workers and education professionals will support their educational needs and achievement. The child or young person looked after will also play a part in expressing their own needs and aspirations at their bi- or tri-annual PEP meetings.
Once a child becomes previously looked-after there is no statutory requirement for a PEP, but the tools provided by it may also be valuable for them, their families and professionals around the child.
Several schools have developed their own version of PEPs for previously looked after children, including Orleans Primary school's Excellence in Education plan, developed with AfC Virtual School. This is known as an EEP and is now available to be used by all schools. You can download a copy (below) to use as a framework for discussing your child's educational and wider needs with their school.