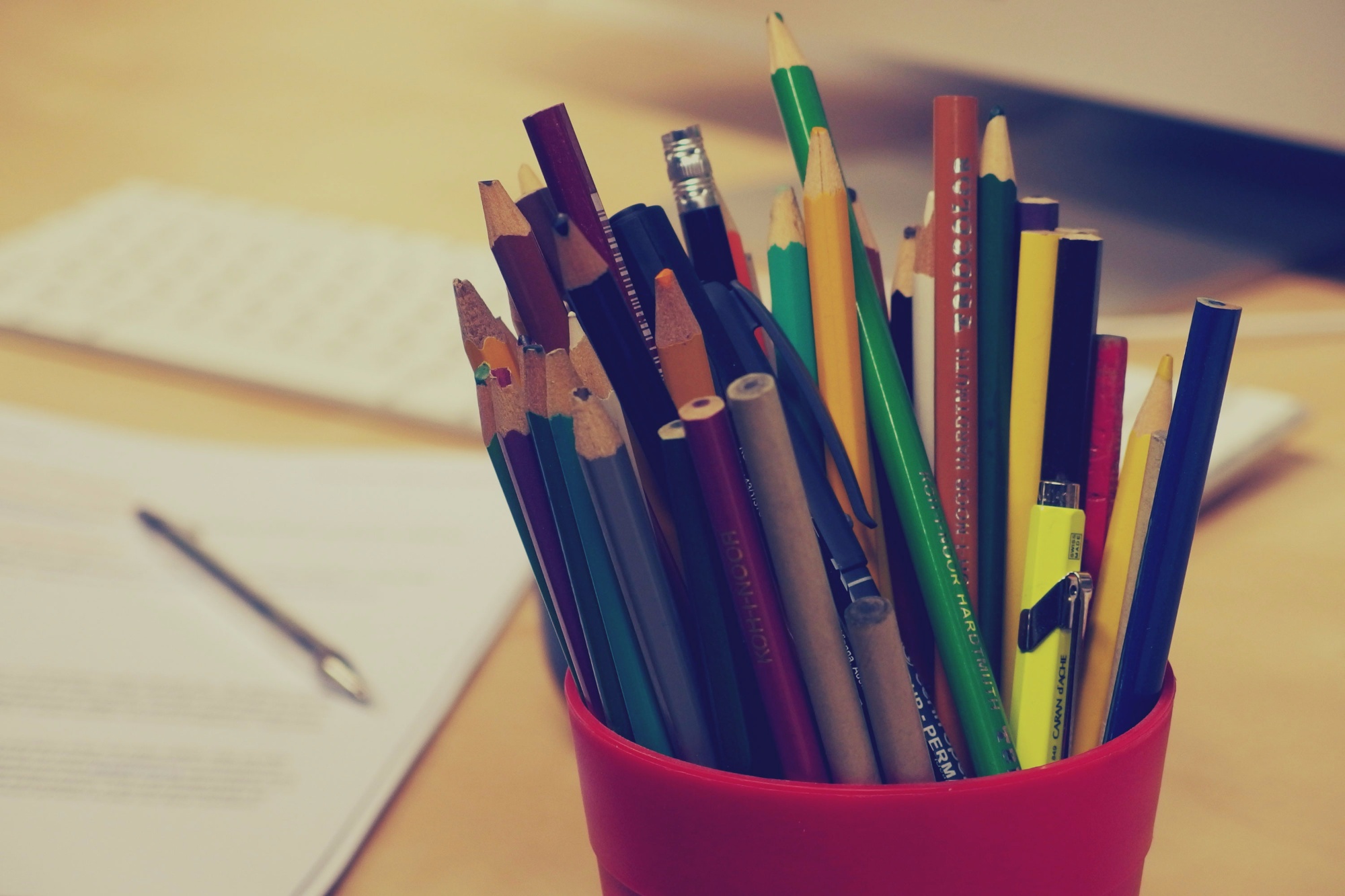 Key Adults
Adopted children have often missed out on a secure base in their early lives and may have experienced adults as unsafe and untrustworthy. Most of them will develop a sense that their adoptive parents provide a new safe base for them but this can take time. Once in full time education, they will be apart from this new secure base for many hours each week. To help them to adjust to this separation, a key adult, or team of adults can act as a secure base for them while they are in school. The key adult may be the school's designated teacher or a teaching assistant (TA) or emotional literacy support assistant (ELSA) but whatever their role in school, they will provide a consistent presence for the child in school, be given time to spend with the child and will be able to check in with them at times of the day that require transition between places or adults. Senior staff should also ensure that this key adult will have the flexibility to be available if needed in a crisis, for example, if the child is distressed or in a situation that is escalating.
Louise Bomber, author of 'Inside I'm Hurting' (2018), recommends that a team of key adults is established around the child rather than a single key adult. The team could include a mentor; form teacher; head teacher and school counsellor. Having a support team for the child and each other, means that if the key adult is absent from school or on a training course, other trusted adults are available to the child. It also gives each of the adults supporting the child a group of peers that they can consult for advice or emotional support.
Previously looked-after children often have a fragmented sense of self. This team model can support a greater sense of self-esteem and self-identity for the child. Bomber suggests that each child and each team member have a photograph of themselves with the team.
Recommended reading:
Bomber, L.M. (2018) Inside I'm hurting: practical strategies for supporting children with attachment difficulties in schools. Brighton: Worth Publishing.
Gore-Langton, E. & Boy, K. Becoming an adoption-friendly school. London: PAC-UK.