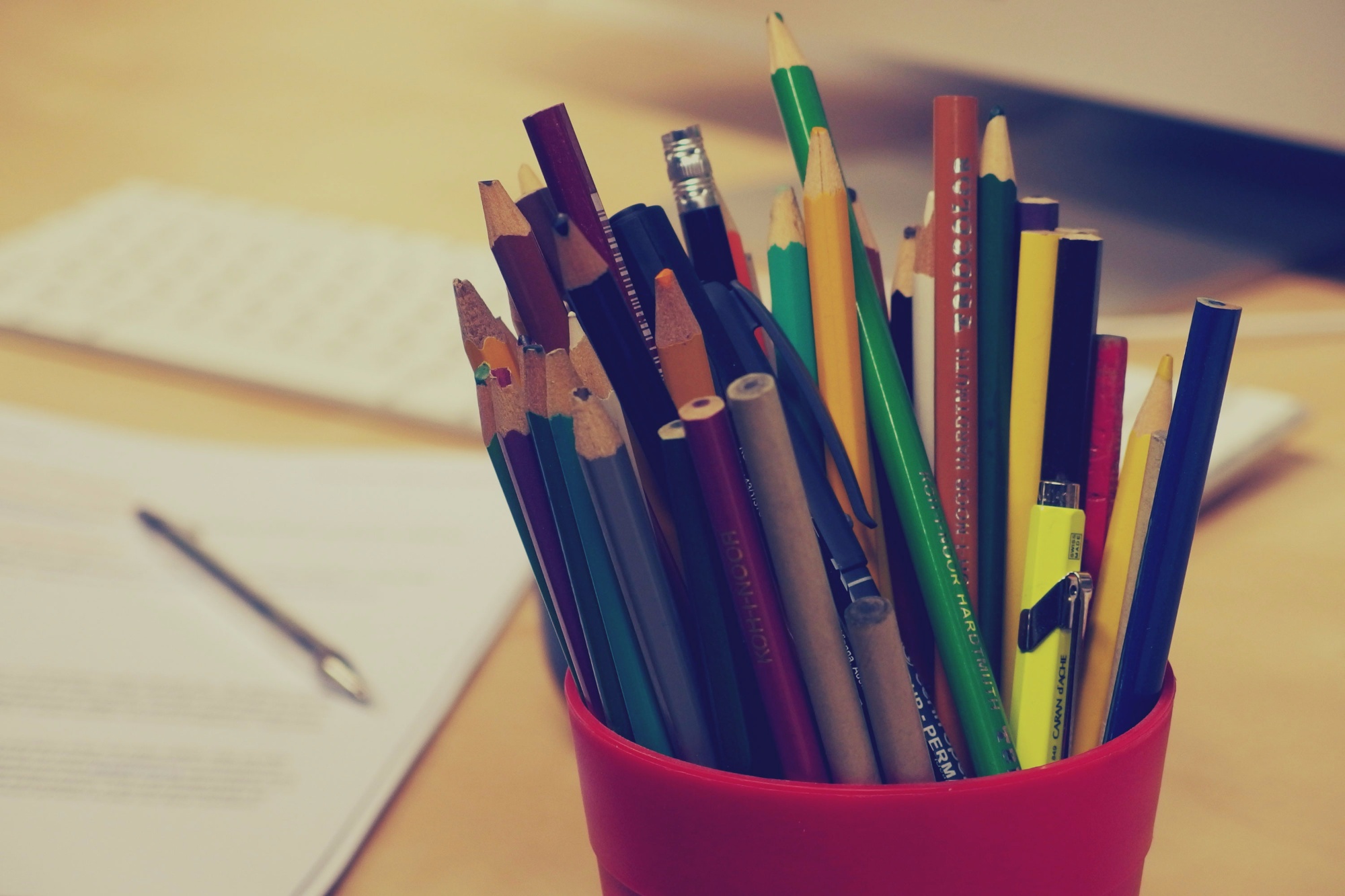 Literature and drama
Audible is streaming their range of audio books for free in different languages. There is a selection of YA literature and classic texts.
https://stories.audible.com/start-listen
The National Theatre are live-streaming a play on their youtube channel every Thursday night from 2 April 2020. Plays will then be available to watch free for a week.