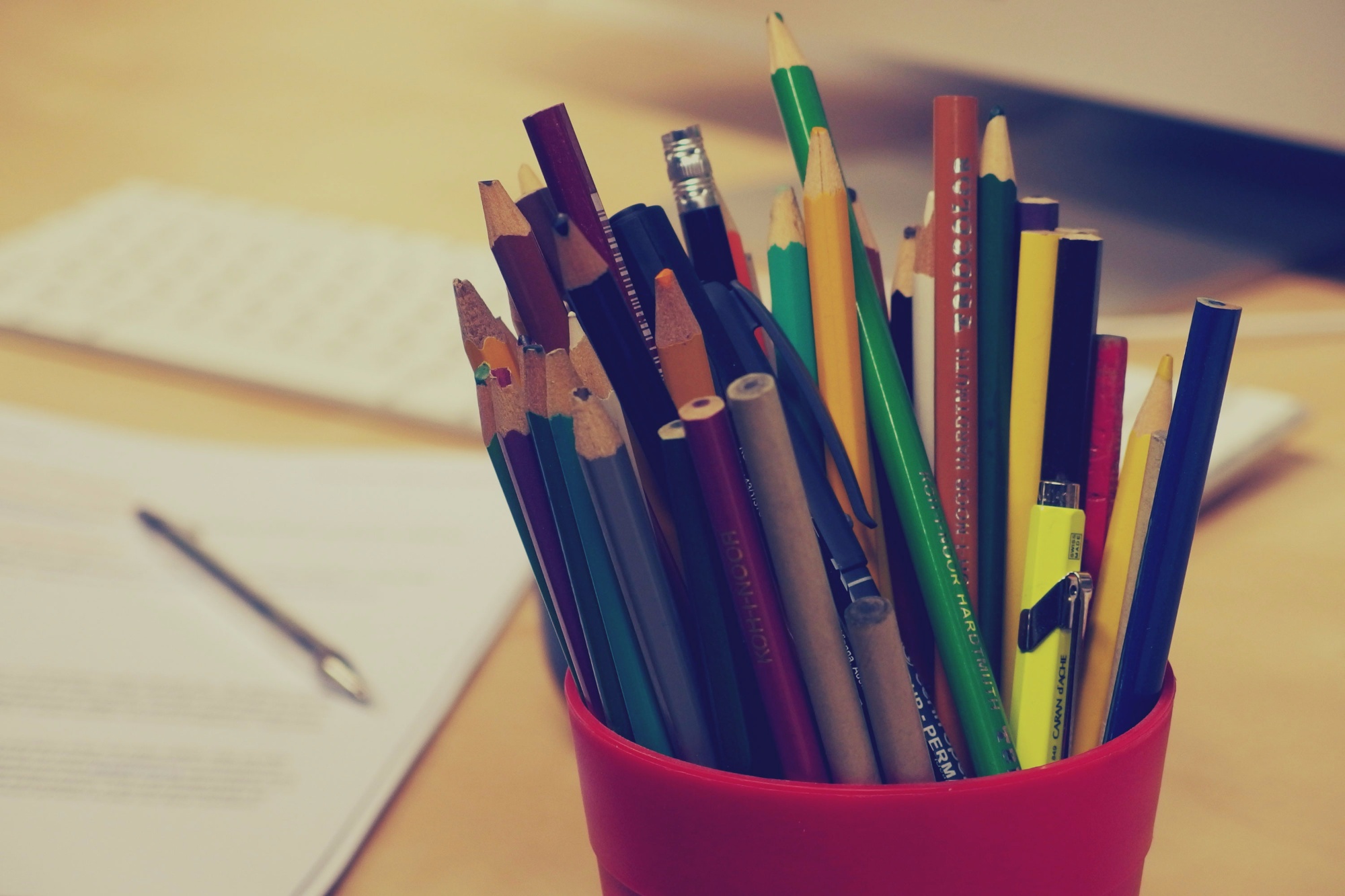 Mental Health and emotional wellbeing
In addition to the organisations listed below that offer support, there are some useful resources outlined in the pdfs at the bottom of this page, including a mental and emotional wellbeing toolkit from the educational psychology service for RBWM, published here in early 2021.
National resources
UK Trauma council: https://uktraumacouncil.org/trauma
Black Minds Matter: Free therapy by Black mental health professionals
for over-16 year olds who are of mixed heritage or of
the Black Carribean or African Diaspora, living in the UK.
https://www.blackmindsmatteruk.com/
Place2Be: improving children's mental health services in schools
Place2Be also have new resources for Children's mental health week 1-7 February 2021
https://www.childrensmentalhealthweek.org.uk/
The Anxiety UK helpline is open from 9am til 10pm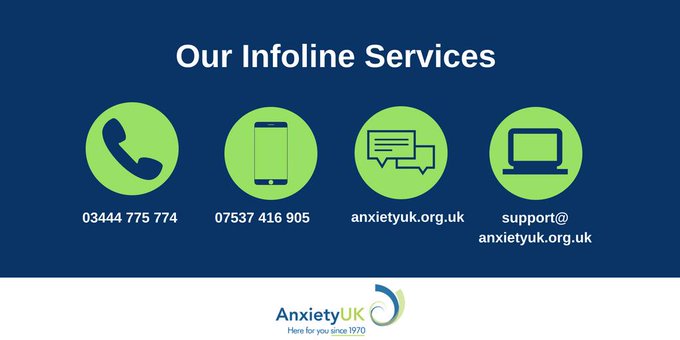 Adoption UK also have some useful resources for managing anxiety here
The guide to NHS mental health services across England is available below.
http://www.nhs.uk/NHSEngland/AboutNHSservices/mental-health-services-explained/Pages/about-childrens-mental-health-services.aspx
Young Minds is a national charity with a mission to improve the mental health of children and young people across the UK.
You can also download Young Minds' child and young person-friendly leaflet 'What are Child and Adolescent Mental Health Services?' at the bottom of this page.
Self harm is a project dedicated to supporting young people impacted by self-harm, their parents and other professionals:
The National Self-Harm Network (NSHM) is a forum that offers support to individuals who self harm to reduce emotional distress and improve their quality of life. They also provide information and support for the families and carers of individuals who self harm and empower and enable those who self harm to seek alternatives and further help:
Childline is a free, private and confidential service for under 19s, 'where you can talk about anything. Whatever your worry, whenever you need help, we're here for you online, on the phone, anytime'. Call: 0800 1111.
The Royal College of Paediatrics and Child Health have published a leaflet for families of children and young people with a learning disability, autism or both who may be prescribed (or are prescribed) psychotropic medication
https://www.england.nhs.uk/wp-content/uploads/2019/06/stomp-stamp-family-leaflet.pdf
For information about medical tuition for young people under the age of 16, please see our information page here or by clicking on the tab at the top of the page.
Schools in Mind
Schools in Mind is a free network for school staff and allied professionals which shares practical, academic and clinical expertise regarding the wellbeing and mental health issues that affect schools. It is run by the Anna Freud centre. The network provides a source of up-to-date and accessible information and resources that school leaders, teachers and support staff can use to support the mental health and wellbeing of the children and young people in their care.
Kooth
A free, safe and anonymous counselling service for young people
Become
The charity for care-experienced young people offers support and advice about the impact of coronavirus on young people's care.
https://becomecharity.org.uk/for-young-people/care-advice-line/coronavirus-advice/