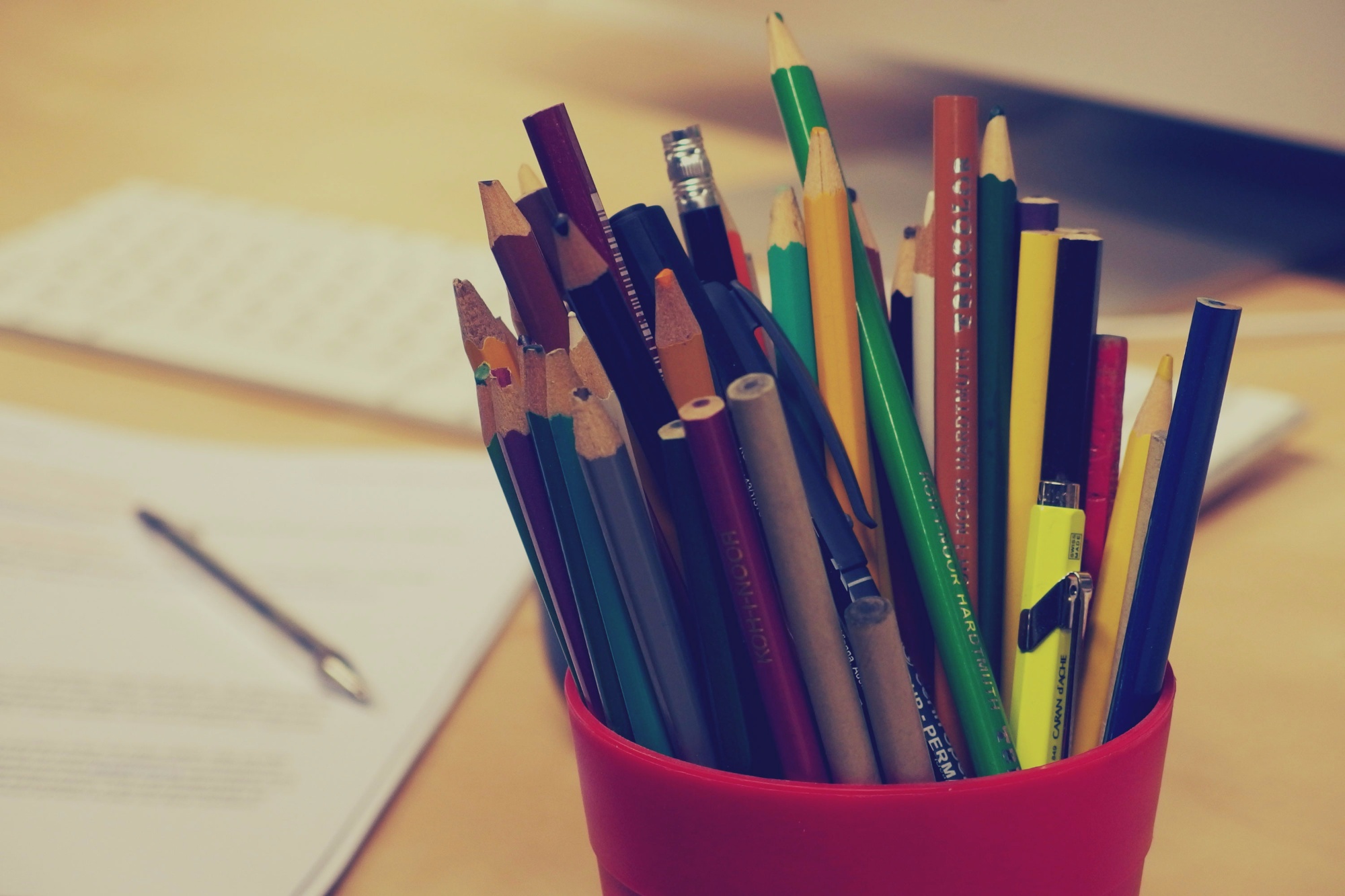 Preparing to return to school: tips from Louise Bomber
23rd April 2020
Following a recent webinar by the psychologist and attachment expert Louise Bomber about how to prepare your child for a return to school, here are some recommendations from her which we hope will be useful in thinking ahead. She recognises that children who have experienced early trauma are likely to need more time to process transitions and will benefit from rehearsing and practising thinking about what is coming next. Even though we don't yet have a date for when children will return to school, integrating some of these ideas into their lives now will ensure that they are well-prepared, especially if the return comes suddenly, as it may.
Here are her five top tips:
1. Visits
Try to do some exercise near the school at least once a week if possible, whether it's walking, running or cycling past so that you can see the school building together. They need to remember that it's still there. If you can initiate a conversation about school while you're there, you could ask them about their favourite places, members of staff, subjects, lunches and what they do during break times.
If your child will be moving to another school or another part of their own school in the autumn, try to arrange to have a virtual tour of the school. If you would like our support in contacting the new school, please let us know.
2. Making things together that they can take into school
Now is a good time to create something that will bring back the feeling of togetherness that you have shared while your children were at home. They will need something tangible to remind them of the security they feel at home, for example, a friendship bracelet, a decorated water bottle. Something they can carry with them in a pocket or a pencil case or wear. You might also join them in making a similar object for yourself to wear or carry.
Alternatively you might want to create a memory book of the things that you and they really enjoyed during this period of quarantine. Take photos when you can and they can bring this book into school with them.
3. Think of your child as a new starter, even if they have been at school for a while. They may find transitioning back to school a stressful experience. Schools may stagger re-entry into school: take advantage of this and think carefully about what suits your child best.
4. Record experiences
While your child is at home, encourage them to learn something new: a trick, a dance, a skill that they can share with their friends, their class, their tutor group etc.
Cultivate an appreciation of everything that was helpful to them, and is helpful to you, during this period. Before a mealtime, perhaps ask everyone to share one thing that they've appreciated during the day and write these things down.
5. Share difficult experiences
Mark the most difficult times of this period in private with your children before they share any of them in school. Consider making a 'sadness book' or 'sadness tree' so that you can help your child to express the most difficult moments that have happened, whether it is not being able to see friends or someone close getting sick.
If someone close to you has died, you might also want to investigate Winston's Wish, a UK charity that helps children come to terms with bereavement: https://www.winstonswish.org/
These recommendations are taken from Louise Bomber's webinar on 20th April 2020 for Adoption UK. Further information about Touchbase, her organisation that aims to support recovery from adverse childhood experiences, can be found at https://touchbase.org.uk/