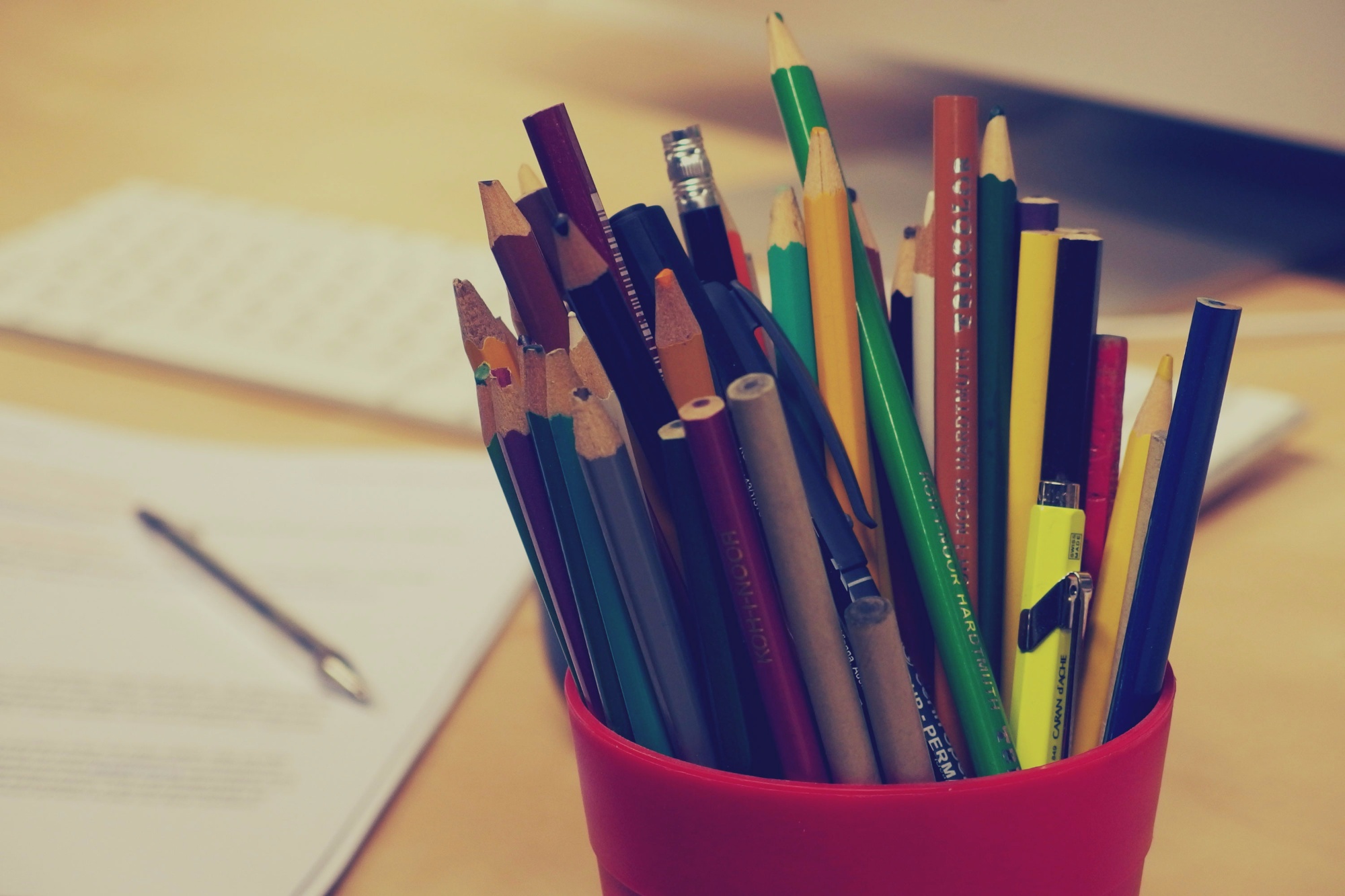 Research papers and reports
Therapeutic spaces in schools: design to benefit care-experienced children and the adults who work with them is a report compiled by Dr Emma Dyer and Dr Sara Freitag (Senior Educational Psychologist) of AfC Virtual School.
This report is aimed at maximising the benefit that these spaces can bring to care-experienced children and young people as well as all those who have experienced trauma and attachment issues. By examining the types and qualities of spaces being used in participant schools and staff perceptions of these spaces, they investigate key factors of therapeutic spaces that support the success of interactions in them. The report includes an audit tool for evaluating therapeutic spaces in your own school, including aspects around well-being and designation of rooms, as well as qualities such as ventilation, acoustic protection and lighting.
Better Futures is a report compiled by Adoption UK charity with recommendations for giving adopted young people an equal chance in society.