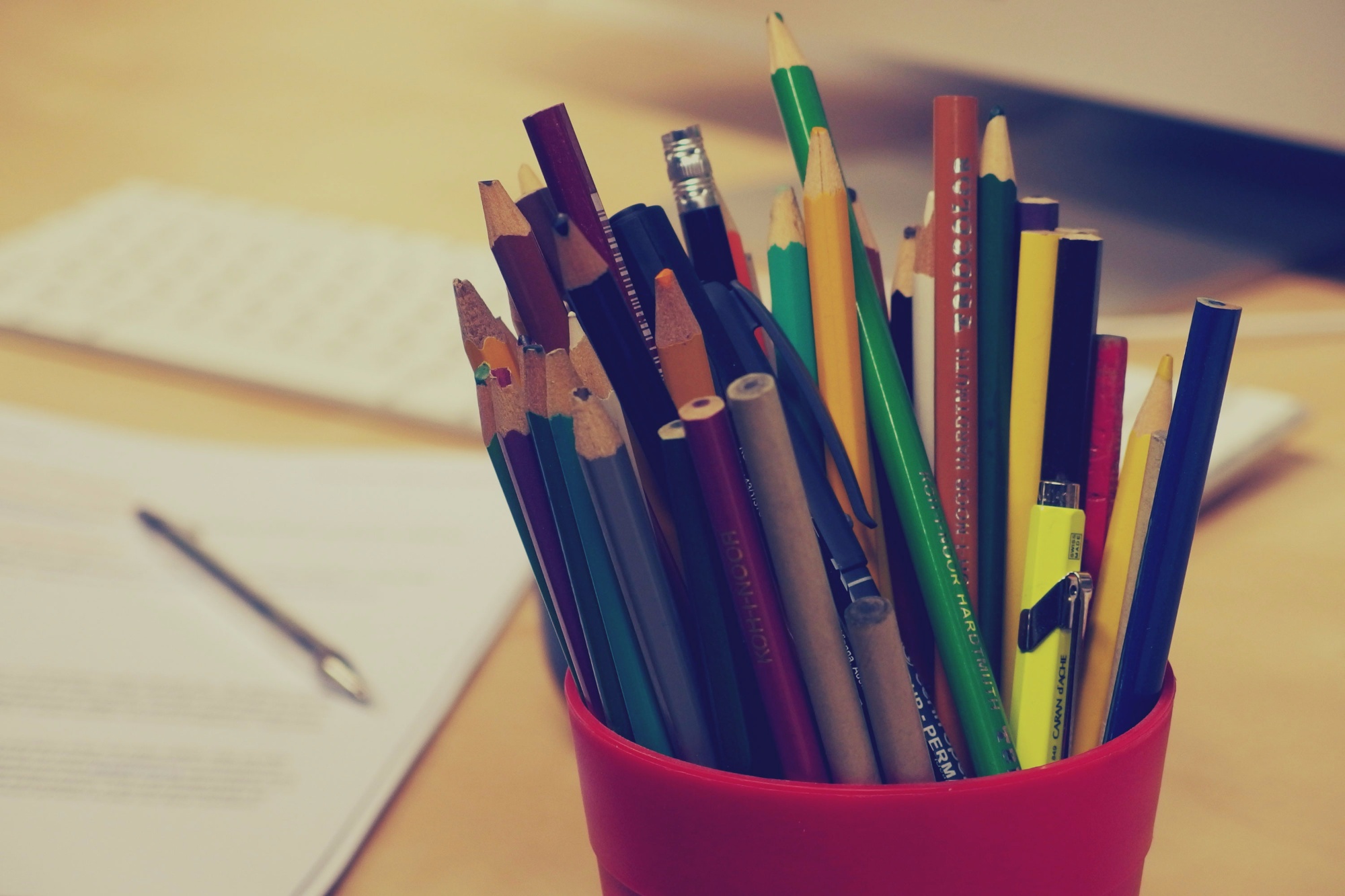 Resources, advice and ideas for secondary students
AfC Virtual School is here to support you with any questions you have about the education and well-being of young people. We have also created new resources for young people, including FAQs about GCSEs and apprenticeships and careers advice. We are also sharing tips about sites and competitions that might stimulate their interest and get them thinking about what's next for them once things get back to normal. These can all be found on the sidebar to the left hand side of this page.
Please share this information with them, reassuring them that they will not be disadvantaged by the unusual situation caused by the coronavirus.