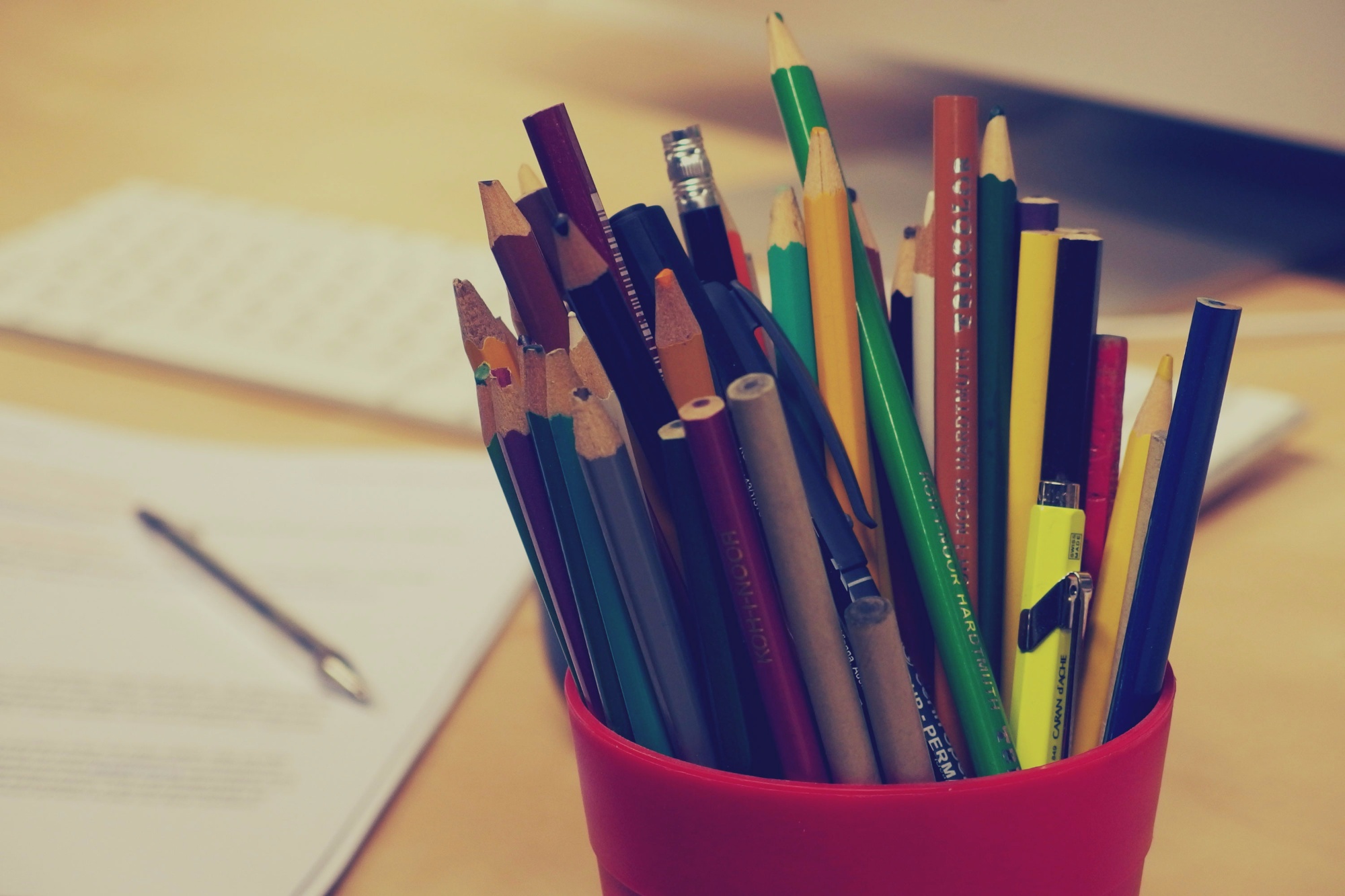 Resources for home learning: early years and primary
Here are some tips and ideas from AfC Virtual School to support you with your child's education when they are not physically able to attend school.
We will be updating these resources (see the side bar to this page) every week to offer suggestions that are both educational and entertaining enough to keep them occupied.
We realise that most parents and carers aren't teachers and there is no expectation that you should be trying to replicate the school timetable by doing 'schoolwork' with your child for hours every day.
We hope that this guide will give you some ideas for longer-term projects that children can enjoy working on over a longer period of time at home as well as some things that you can dip in and out of together. You might want to start by setting them off on a project while you look through these resources for ideas that will engage your child the most. It can be exhausting ploughing through endless resources, so curating a few that they really enjoy will probably work better for you both.
When you're planning activities, think about things that you can enjoy doing together, such as cooking and exercise/dance/music; lessons or activities that they can engage in independently; and restful programmes and stories that they can enjoy alone, giving you and them some space.
Although many schools are physically closed, teachers will still be working to support your child's learning. There will be resources on the school website and you should still be able to contact members of staff for advice. Large organisations, such as the BBC, are also currently developing their programmes of learning to share. All of the resources that we suggest here are free. If you have any particularly successful ones that you would like to share, contact us at afcvirtualschool@achievingforchildren.org.uk or through our contact form.
The suggestions we offer here for learning resources are intended to supplement the work provided for your child from their school. BBC Bitesize and Chatterpack also have a wealth of resources for home learning but the volume of these might be initially rather overwhelming, which is why we are providing some simple suggestions for getting started.
You can access our new resources for home learning (primary and early years) here
Tips for managing home learning
You will know your child best of all and how they respond to routines and timetables but do take a little time to see how they adjust.
Some children will really benefit from having a structured daily plan. It can be very reassuring for them to have a consistent routine and will help them to feel secure about what they are doing every day. Involve them in making this plan together, helping them to choose the things that they would enjoy the most. It might be that you spend a few minutes every day planning a visual timetable together, with them drawing pictures of what they're going to be doing. But even if they do enjoy routines, don't try to replicate their full school timetable. A journal for them to record their ideas and favourite activities will help you to remember what has been a success.
If you find that your child becomes more stressed and anxious by planning a routine, allow them the flexibility to choose different activities that are more 'free flow' and remember to build in quiet times, as well as as much movement and exercise as is practical.
Try to keep their working area to one or two places in the house rather than spreading it everywhere. This can help to maintain a boundary between work and relaxation.
Many children will find it difficult to be separated from their friends, so think about how to stay in touch, perhaps through skype or even by writing emails or letters, if you have access to some stamps and a post-box.
Find a way to signal the end of the 'school' day, perhaps with a dance or a song!
Sleep is very important so do try to maintain your child's bedtime routine. Our Virtual School Educational Psychologist has recommended some resources to help you to talk to your child about what is happening.
Keeping children safe online
Supervise children with the screens that they are using, including their phones, tablets, gaming consoles and the internet. Take some time to make sure that the appropriate content filters are active. The UK Safer Internet Centre offers guidance about setting up parental controls.
The following sites are all suitable for young children to do topic-based research:
Children's encyclopedia - https://www.q-files.com/
Children's Wikipedia - http://www.wikiforkids.ws/
Child-friendly images - http://www.safeimages.safesearchkids.com/
Safe searching for children - http://www.googlejunior.com/
You can find all of our primary learning resources here or on the sidebar to this page.