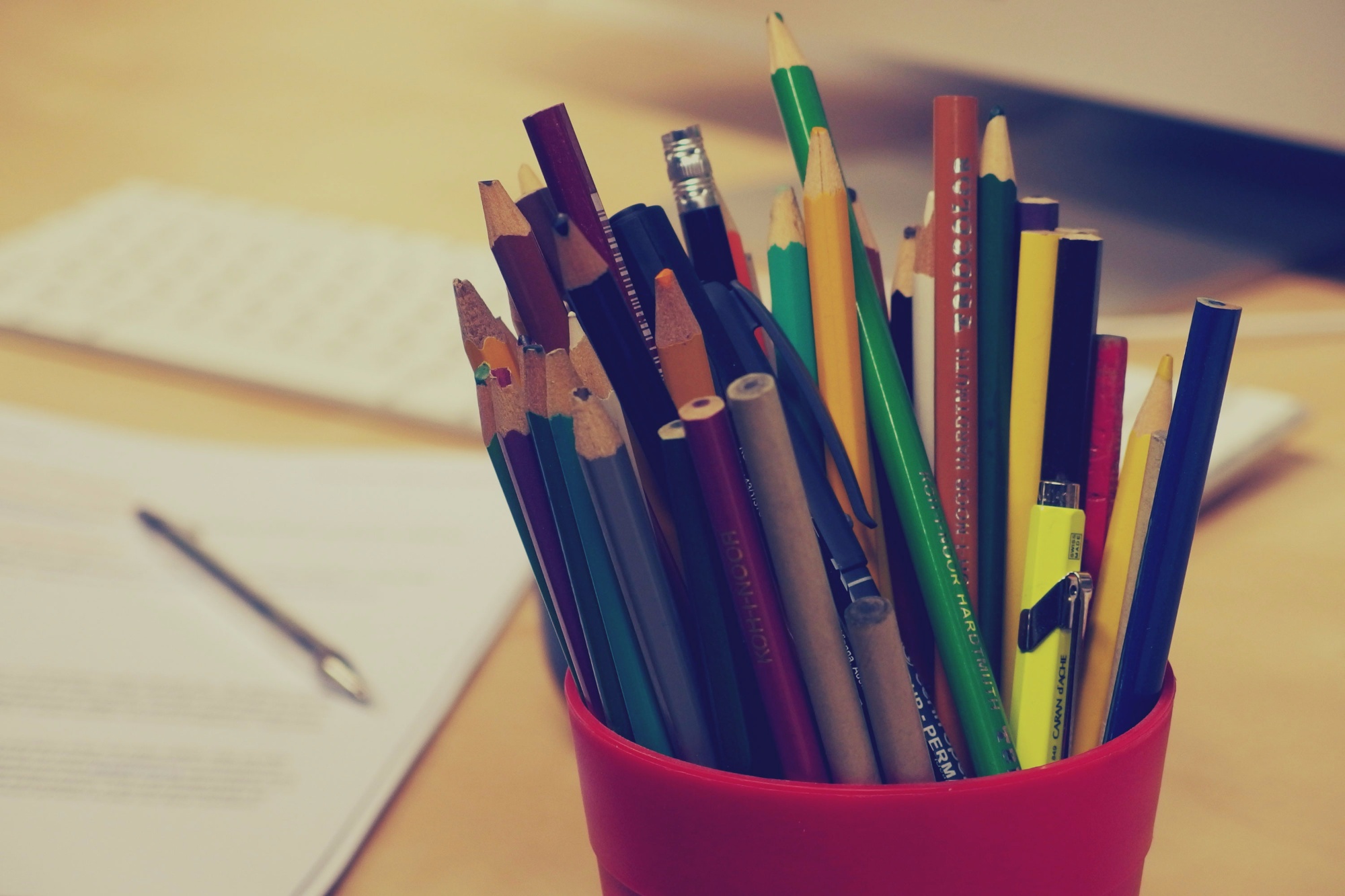 Support networks and resources
IPSEA
The Independent Provider of Special Education Advice (known as IPSEA) is a registered charity operating in England. IPSEA offers free and independent legally based information, advice and support to help get the right education for children and young people with all kinds of special educational needs and disabilities (SEND). IPSEA also provide training on the SEND legal framework to parents and carers, professionals and other organisations.
NNPCF
The National Network of Parent Carer Forums is a network of over 150 support forums for parents of children and young people with SEND across England. Each forum works together to effect local, regional, and national service improvement through participation and co production with parent carers. Their work is focused locally but has developed regionally due to the changing nature of regional commissioning processes that now have significant impact on local service development and strategic planning. Their local and regional work greatly influences national developments and conversations.
Each Parent Carer Forum includes parent carers of children and young people with Special Educational Needs / Disabilities whom have a full range of experiences in Health, Education and Social Care due to their children's wide range of needs.
Parent Carers within the network total over 80,000: these parent carers contribute via their forums to local, regional, and national developments and discussions.
CONTACT for families with disabled children is a charity that offers a free national helpline with support and advice about SEND. For more information, visit their website https://contact.org.uk/advice-and-support/education-learning or call them on 0808 808 3555
The special needs jungle is a parent-led information service and website for parents and their children/young people from 0-25. Their website can be found at https://www.specialneedsjungle.com
isbi.com is a website that you can search for independent schools across the UK. They also offer an advanced websearch for special needs schools http://www.isbi.com/special-needs/
SENDIASS
The Information, Advice and Support Service (SENDIASS) in Kingston and Richmond offers advice and support across a wide range of subjects. This may include help with personal budgets and how to use the Local Offer plus:
support with understanding reports and letters, attending meetings and preparing for assessments and reviews
information and signposting to support services in your area
support with Transition and Preparing for Adulthood
support with and signposting to mediation
advice and support on benefits
These services offer advice to children and young people as well as parents and carers.
SENDIASS for Richmond and Kingston (known as KIDS)
https://www.kids.org.uk/richmond-and-kingston-sendiass
The SENDIASS service for RBWM:
Post-16 resources
https://www.gov.uk/government/publications/independent-special-schools-and-colleges
https://kr.afcinfo.org.uk/pages/local-offer/information-and-advice/preparing-for-employment
https://kr.afcinfo.org.uk/pages/local-offer/information-and-advice/post-16-education
Medication
The Royal College of Paediatrics and Child Health have published a leaflet for families of children and young people with a learning disability, autism or both who may be prescribed (or are prescribed) psychotropic medication
https://www.england.nhs.uk/wp-content/uploads/2019/06/stomp-stamp-family-leaflet.pdf