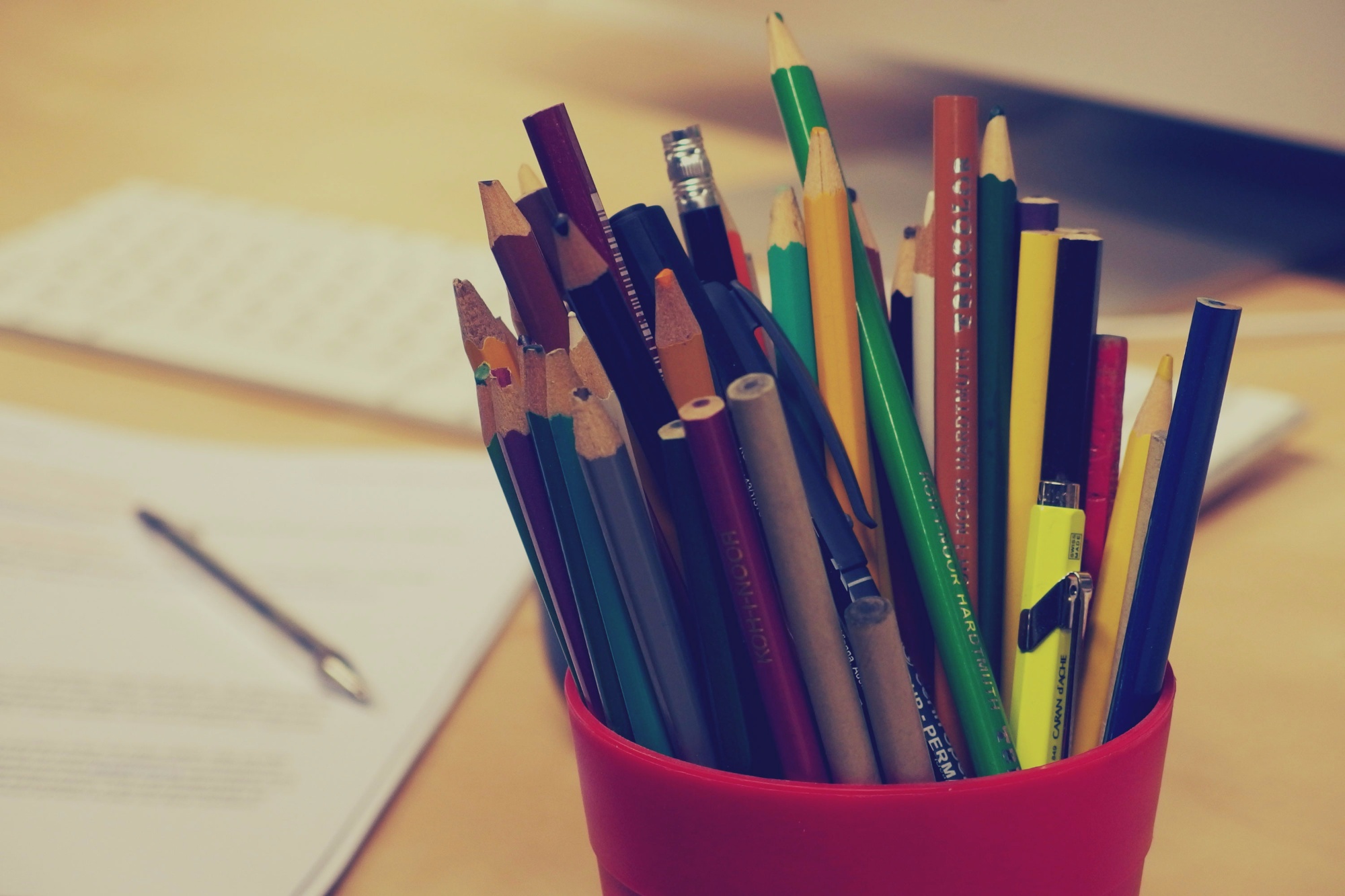 How can a designated teacher help my child in their school?
Each school in England and Wales has a statutory responsibility to assign the role of designated teacher (DT) to a suitably qualified member of staff whether the school has a previously looked-after child or child looked-after currently on role or not. They should be prepared and trained to receive a previously looked-after child at any point during the school year. If you aren't sure who is the designated teacher at your school, ask your child's class teacher, SENCo or head, all of whom should be able to put you in touch with them.
As the parent or guardian of a previously looked-after child, the designated teacher should be a source of information and support to you with respect to your child's education and one of the first points of contact at their school if you have questions or worries about their education.
School governors have an important role in ensuring that the designated teacher in their school is qualified (QTS); has completed the appropriate induction period as a teacher; and is working as a teacher or a manager in the school. They must be of appropriate seniority to make decisions about the management of funding for your child and to train and advise staff. The designated teacher must also be familiar with the statutory guidance issued by the Department for Education and understand that it is their responsibility to champion the education of all looked-after and previously looked after children in their school.
The designated teacher should take responsibility for helping all school staff to understand the types of circumstances that can adversely affect how previously looked after children learn and achieve, such as neglect, abuse or inadequate support by their birth families. This will enable the school as a whole to create a supportive environment for all previously looked after children. The DT should be attachment-aware and be able to explain to others how children who have unmet attachment needs may find it difficult to build and maintain relationships with their peers and with adults. They must also actively seek alternatives to exclusions, as these can have disastrous consequences for the life-chances of previously looked after children and young people.
The designated teacher has a key role in promoting a culture in which previously-looked after children are encouraged to thrive and given every opportunity to benefit from focussed study support or one-to-one tuition if necessary. The DT should be a central point of initial contact within the school for parents and guardians. They must also take the lead in ensuring that all members of school staff understand how previously looked-after children learn and to be aware of the emotional, psychological and social effects of loss and separation from birth families. They also have a responsibility for ensuring that whole school policies and procedures do not unintentionally put previously looked-after children at a disadvantage; that newly-arrived previously looked-after children have an appropriate and supportive induction to the school and that thought is given to transitions, school journeys and career advice. The designated teacher may also facilitate an adoption group for parents and carers within the school.