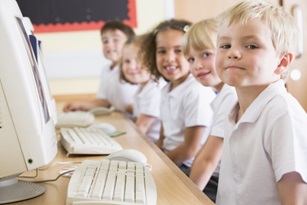 Training and Events autumn 2020
Due to the pandemic, we will be holding three online training sessions in place of our usual Virtual School DT conferences in the autumn term of 2020. The first, for new DTs and more experienced DTs who would like a refresher, will take place on 30 September 2020 between 915 and 1215.
For experienced DTs and new DTs who aren't able to attend training on 30 September, we have arranged two shorter sessions on consecutive days: 13 & 14 October 2020 between 930 and 1130.

Further details will follow about the programme of events. You will be able to register through AfC CPD Online. If you experience any problems in registering for training, please contact our Business Manager Tav.Juttla@achievingforchildren.org.uk
Our DT forums in the autumn term of 2020 will be held on the following dates between 4 and 530 pm.
22 October 2020
19 November 2020
26 November 2020

You are welcome to attend any of the sessions. We will let you know about the topics that will be covered for each of the events early in the autumn term.

All training sessions during the autumn term will be held online