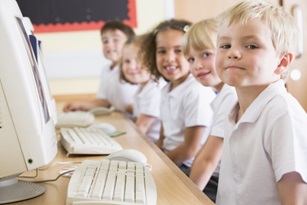 Training for Governors
Our governor training gives you an opportunity to share ideas with leading practitioners and find out more about key issues such as exclusions, attachment and attendance.
Our training sessions in 2020
For Richmond and Kingston
12 February 2020 @ King Charles Training Centre, Surbiton
For RBWM
4 March 2020 @ Maidenhead Town Hall.
Please contact sam.connor@achievingforchildren.org.uk to reserve a place and find out more details about the venue. The sessions run between 7pm and 9pm with light refreshments provided.