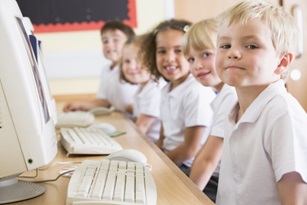 Training for Parents and Guardians
The Adopter Hub
A feature of our training offer for adoptive parents and special guardians is the Adopter Hub, a charity dedicated to providing online support, learning opportunities and information for both adopters and professionals working with adoptive families.
The Adopter Hub also employs specialists to inform and develop other elements of their online support offering, including resources about attachment, education and a regular programme of webinars on subjects that are directly relevant to adoptive parents. Their online adopter forum is safe and secure and only accessible to adopters.
The Adopter Hub also offers trained 'adopter peer supporters' who provide a listening ear through a one-to-one live web-chat service.
To subscribe to this resource, which is free through the AfC virtual school, please contact Emma.Dyer@achievingforchildren.org.uk