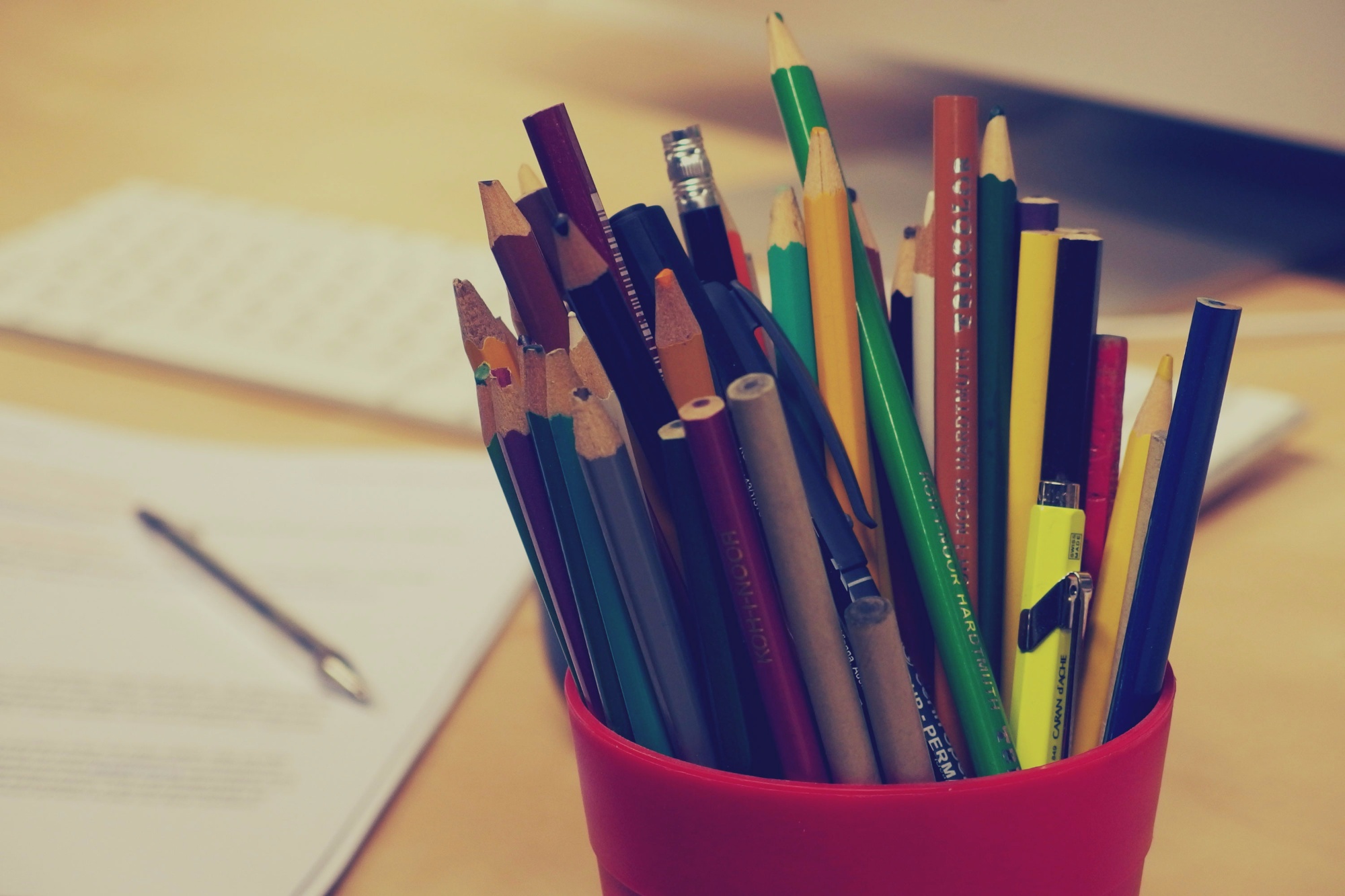 What's happening with GCSE exams? FAQs for students
updated 30 March 2020
If you have been entered for GCSEs exams in the summer of 2020, you will be awarded a grade for each subject. Your teachers will assess all the work that you've done so far and use that to decide the grade you will get. You might get the grades that you were predicted earlier in the year but not necessarily because your teachers will want to make sure that they take into account all the progress you have made since your mock exams and how well you've done in recent assessments and tests. AfC Virtual School will be collaborating with your teachers to arrive at the best possible outcomes.
The grades that you receive will be your official GCSE results.
Although schools are 'officially' closed until further notice, Year 11 pupils remain registered pupils until at least June 26 (or beyond if they are attending sixth form at their current school). If you are in Year 11 you have not yet had your 'last day'.
When will I find out my GSCE results?
Your teachers will be working hard to get these grades worked out and verified by the exam boards and expected to be ready by the end of July 2020.
I'm worried that my grades aren't going to be very good and it feels pointless to do any work now
First of all, remember that schools aren't only going by predicted grades, so your grades are likely to be better than those you took in your mock exams, especially if you have made big improvements since then. Working hard and improvements now will be taken into consideration in your final grade.
Ofqual and exam boards will be discussing with teaching groups to make sure that grades are as fair as possible for students.
If your grades aren't as good as you hoped, you will have the chance to take your GCSEs again once your school reopens, so it's really worth keeping up with all your subjects so that you can take that option if you need to.
The Department for Education says that retakes will happen 'as soon as is reasonably possible' when schools have reopened. The DfE website will have more information about this once the situation becomes clearer.
You will also have another chance to sit your GCSEs in 2021 if you prefer to do that rather than soon after you get back to school.
With so much uncertainty, I'm finding it really hard to concentrate on work and feel totally unmotivated. What can I do about this?
It is very normal to feel anxiety at this time, especially as there is so much uncertainty around. We've put some resources here to help you if you need to talk to someone outside your family about what's going on. It's hard to work if you're feeling anxious or unsettled, so try to do something that you enjoy before you begin. Sometimes getting into your favourite subject first can really help and we've also got some ideas for other things to distract you from what's going on in the world outside in Section 3.
Think about what kind of person you are and how you work best. If you feel more comfortable with a daily or weekly timetable, try to stick to that. You could make one every week with built-in breaks for relaxation, exercise or catching up online with friends. But if making a timetable doesn't work or you, then don't try and force yourself to stick to it. Instead, try using one of the apps like pomodoro or forest that encourages you to work for a set period and start with 10 or 15 minutes at a time. Or set your phone timer.
Remember that everything you do now, whether it's learning a new skill or keeping up with school work is going to benefit you in the future. When things are back to normal and schools are open again, you will really appreciate what you did for yourself during this time.
Don't worry about getting behind with your school work but do ask your teachers for help if you need to. AfC Virtual School is also here to support you with questions about school, you can find resources on our website here or send us a direct message by filling in our contact form.
Make sure you're doing as many things you can to enjoy life, even if you are at home and things seem strange and difficult. Take time out with pets, cook a meal for your family and facetime or skype your friends.
Even though you probably feel as if you should keep up with the news, sometimes checking up on things too often can make us feel more anxious. Your curiosity about what's going on can easily turn into a habit, and before you know it, your breaks turn into checking the latest news on coronavirus on your phone.
I'm worried that when all this is over, I won't get into college or be able to do what I planned
The government has said that they will do everything they can to help you move on as planned to the next stage of your life, whether that is starting college or sixth form in your school, an apprenticeship or going into employment. Take this time to think about what you might want to do and develop the subjects that you're most interested in to prepare yourself, as well as to help you to relax.
You will have support from your school as things start to become clearer. AfC Virtual school will also be here to help you reach your goals. It's always best to share your worries with others and, don't forget, there are many people out there to help you.
Keep up to date with DfE guidance about GCSE exams
https://www.gov.uk/government/publications/coronavirus-covid-19-cancellation-of-gcses-as-and-a-levels-in-2020/coronavirus-covid-19-cancellation-of-gcses-as-and-a-levels-in-2020
https://www.gov.uk/government/news/further-details-on-exams-and-grades-announced